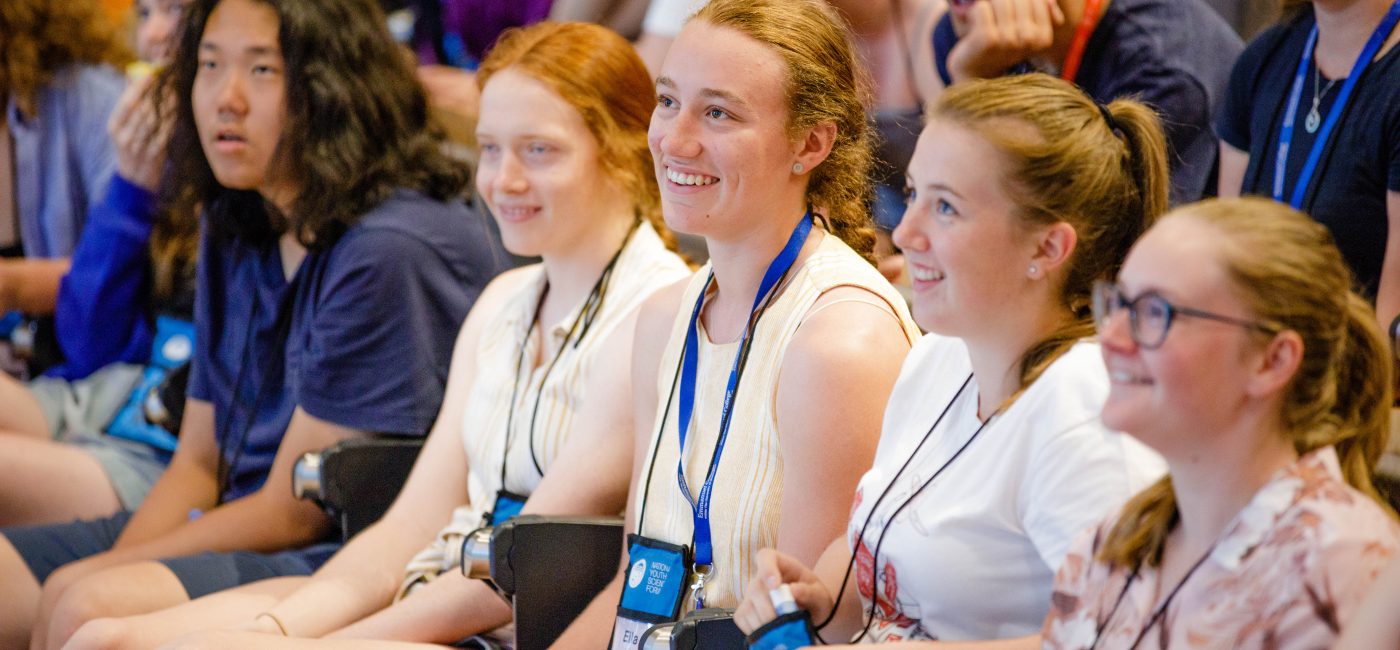 "I'm not a rocket scientist but I was part of a group that launched a rocket to explore space. I encourage you all to join these types of integrated disciplines."
Partner's Day is one of the most popular events for participants during the NYSF's Year 12 Program. Partner's Day gives NYSF Funding Partners the invaluable opportunity to showcase their organisation to the 200 students on session and provides participants with an insight into real-world STEM study and career opportunities. Partners present in three different ways: Partner Presentations, Speed-Meet a STEM professional, and the Careers Expo.
The day kicked off with Partner Presentations, where representatives from our Partner Organisations spoke to students about their work and future opportunities for students. Students heard from Lockheed Martin Australia, The University of Queensland, University of Melbourne, Defence Force Recruiting, The University of New South Wales, The Australian National University, Griffith University, Monash University, ResMed, Bayer and CSL. The presentations included an overview of their organisation and ended by offering students advice for their future:
"Never let anyone put you off chasing their dreams" – Dr. Brad Wheatley, Lockheed Martin Australia
"I didn't get the ATAR I hoped for, but I'm still here. Your ATAR is not the end of the world" – Boree Jung, The University of Queensland
"You have to think about your personality and what you enjoy" – Dr. Gamze Isitman, CSL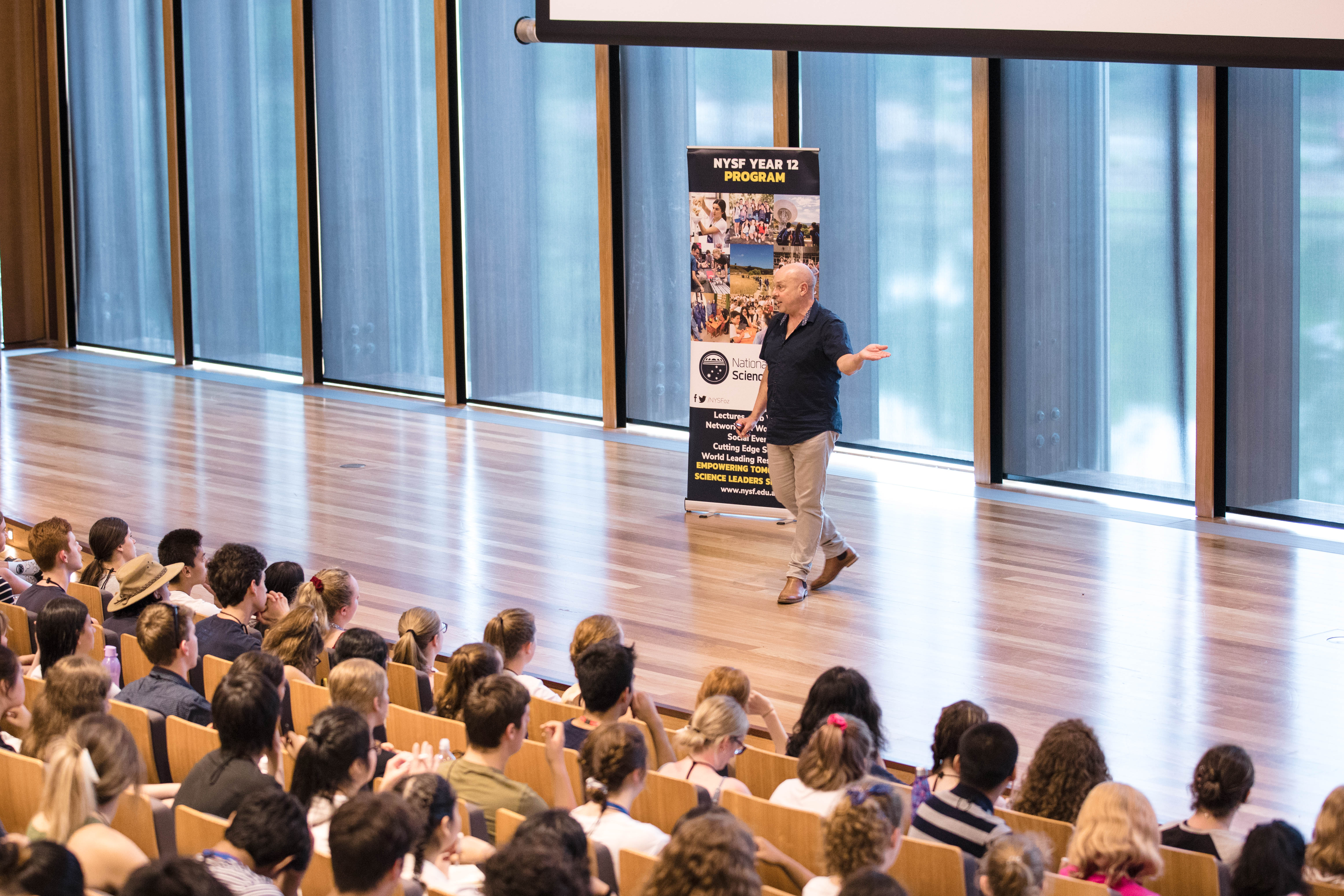 Speed-Meet a STEM Professional involved a more casual conversation between Partner Organisation representatives and students, where they could ask any burning questions about the organisation. Groups of students circulated through the organisations, asking questions about the representative's previous study, field of research, current role, and the path that led them to where they are now. These discussions provided students with information they couldn't find on a website or flyer, and highlighted the numerous career paths available with a STEM education.
"As part of my research in molecular biology with extreme environments throughout the world, I worked in astrobiology where I was part of a space advisory council. I'm not a rocket scientist but I was part of a group that launched a rocket to explore space. I encourage you all to join these types of integrated disciplines."- Dr. Candice Michelle Goodwin, Molecular Biologist and science fiction author speaking to students during the Speed-Meet session.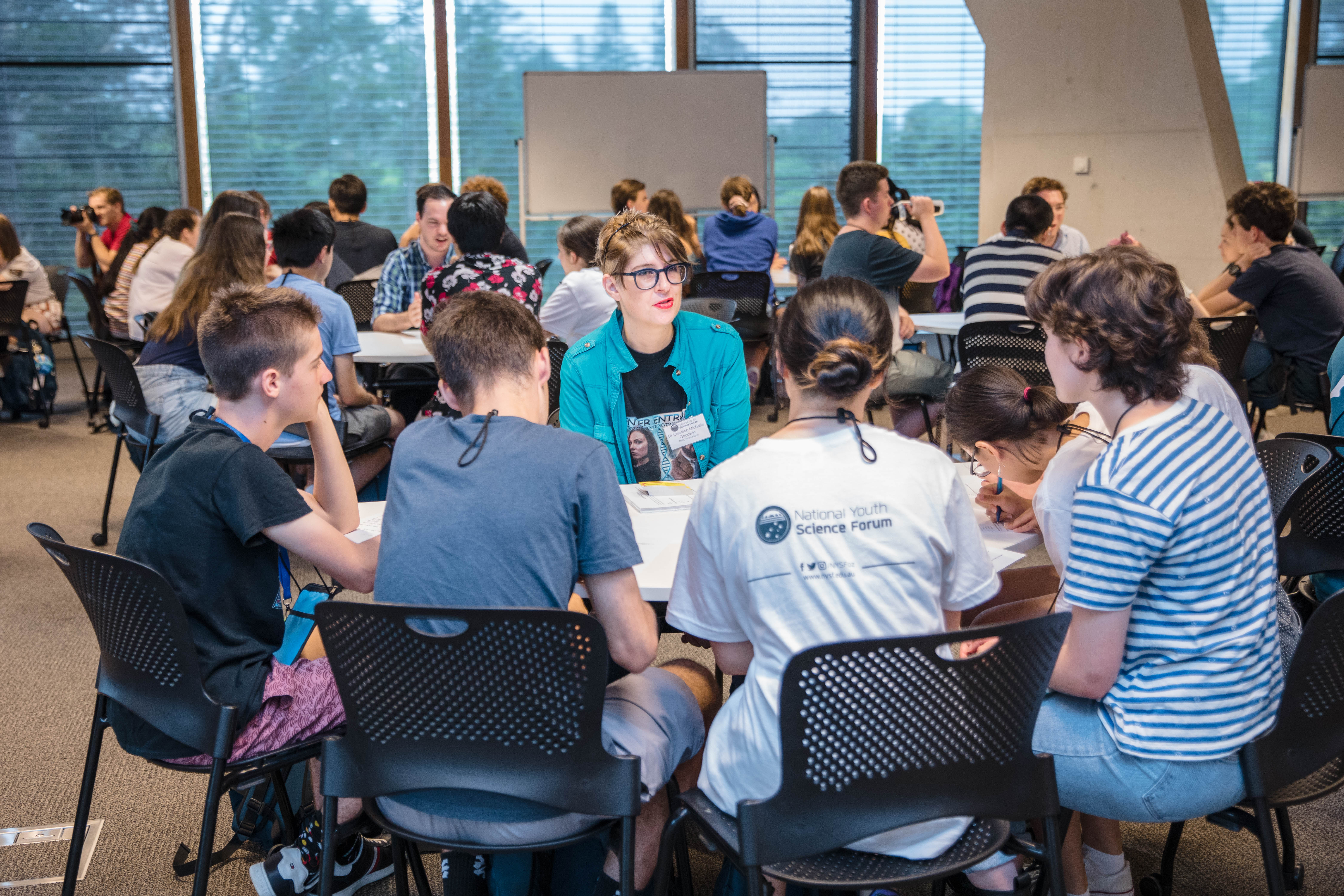 To finish the day, students attended the Careers Expo where they were able to follow up with Partner Organisations that sparked their interest and gain an insight into their future with a STEM career. Each Partner Organisation had a promotional display set up around the room for students to learn about the organisations that make the NYSF possible.
"It was interesting to see how STEM plays a role in defence and exciting to learn more about the opportunities available to study with the ADF at ADFA." - NYSF Student
"I really enjoyed getting to know what professionals studied and the journeys that each partner had taken to get to where they are." - NYSF Student
"Lockheed Martin showed me the different types of aerospace engineering needed for the world, which is a passion of mine. They provided me with newfound knowledge within the area of aerospace research. " - NYSF Student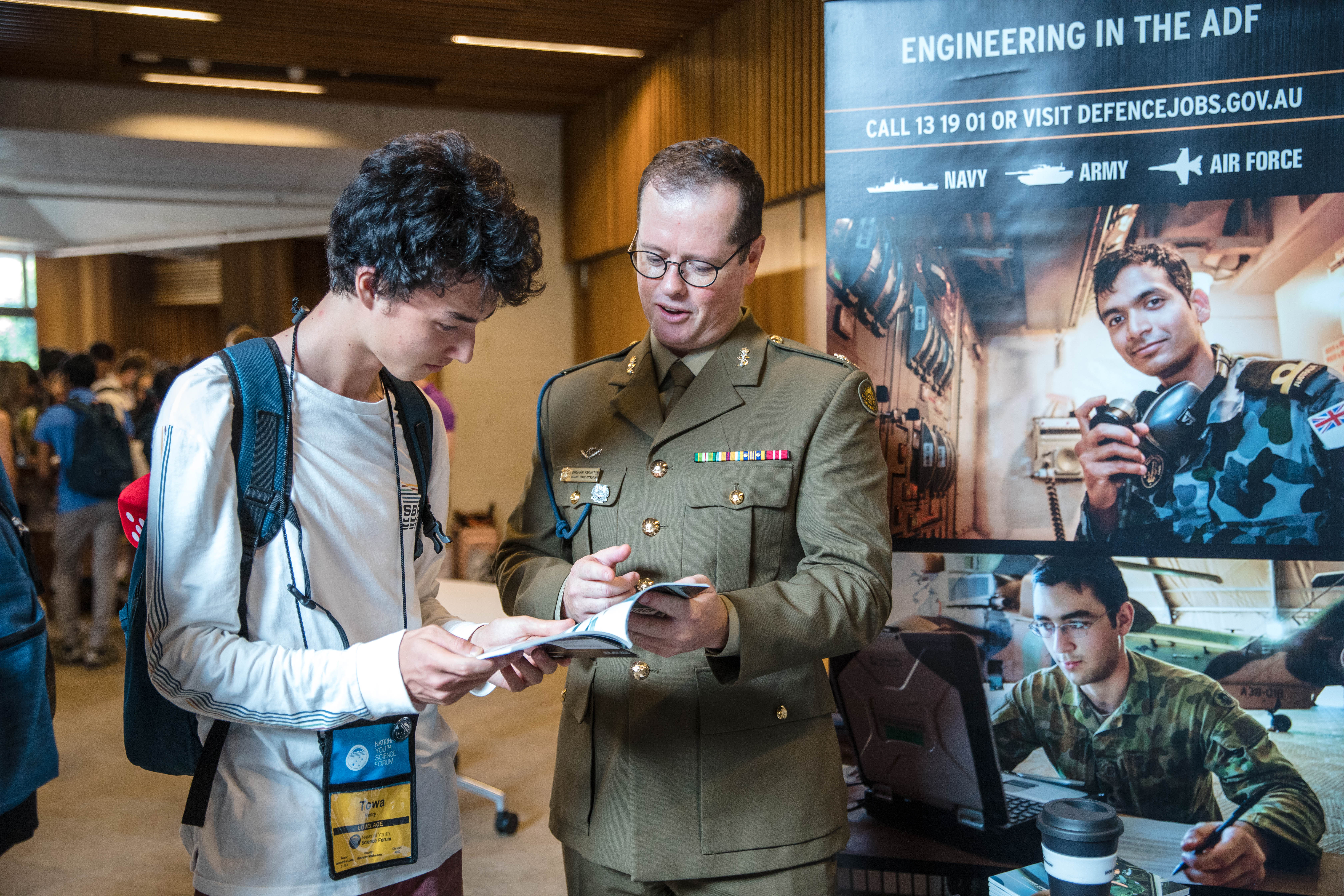 Our Session B Partners Day was an incredible day filled with opportunities for both students and our Partner Organisations to learn about the future of STEM. Thank you to our Partner Organisations for making this event inspirational for students, leaving them with a sense of excitement for their future.