Cowra Rotary Club's Harry Howard is an experienced fundraiser who has helped many NYSF alumni raise funds to attend international science programs such as the London International Youth Science Forum (LIYSF).
The LIYSF is a two-week residential event that attracts over 400 of the world's leading young scientists aged 17-21. It is held at Imperial College London, with lectures and demonstrations from leading scientists, visits to industrial sites, research centers, scientific institutions and organisations, including world-class laboratories and universities.
Like many students before him, NYSF alumni Brody Hannan from Cowra was accepted to attend the London International Youth Science Forum (LIYSF) in 2014 while studying toward his year 12 exams.
Brody turned to his local Rotary Club for support in raising the necessary funds. Harry and the Rotary team of Cowra helped Brody to undertake a number of fundraising activities including a raffle of firewood donated by Rotary raising $800, organising a dinner at his local club with auctions and entertainment, and along with his friends, distributed brochures promoting Rotary's collection of unused batteries for scrap. They also organised a film night with all proceeds going to Brody's trip.
Local advertising and an interview with ABC Central West radio generated a number of donations including an original painting from a local artist that was raffled.
Harry said, "Brody's enthusiasm, style and keenness were most important as our club perceived that he was totally committed to achieving his aim. That enthusiasm and commitment brushed off on us and we enjoyed the challenge."
"The timeframe was quite tight as we decided to raise the money before he departed for LIYSF so fundraising was done over a two month period. An additional incentive was to raise enough funds to ensure he participated in the CERN Discovery Program in Geneva Switzerland to view the Large Hadron Collider as part of his LIYSF experience."
"The timeframe given was until the end of November but our thinking was that to continue to raise money after he returned would be difficult –'let's get it done before he leaves'. We raised about $12,000."
"Despite Brody missing several weeks in his final year of high school, he was awarded dux of Cowra High School," he said.
Brody spoke during the fundraising activities and is now a regular speaker at Cowra Rotary meetings. "Since his return from LIYSF, Brody has been to Rotary meetings a couple of times and has talked about his trip. He has shown great gratitude to Rotary and is always asking to assist in other activities," said Harry.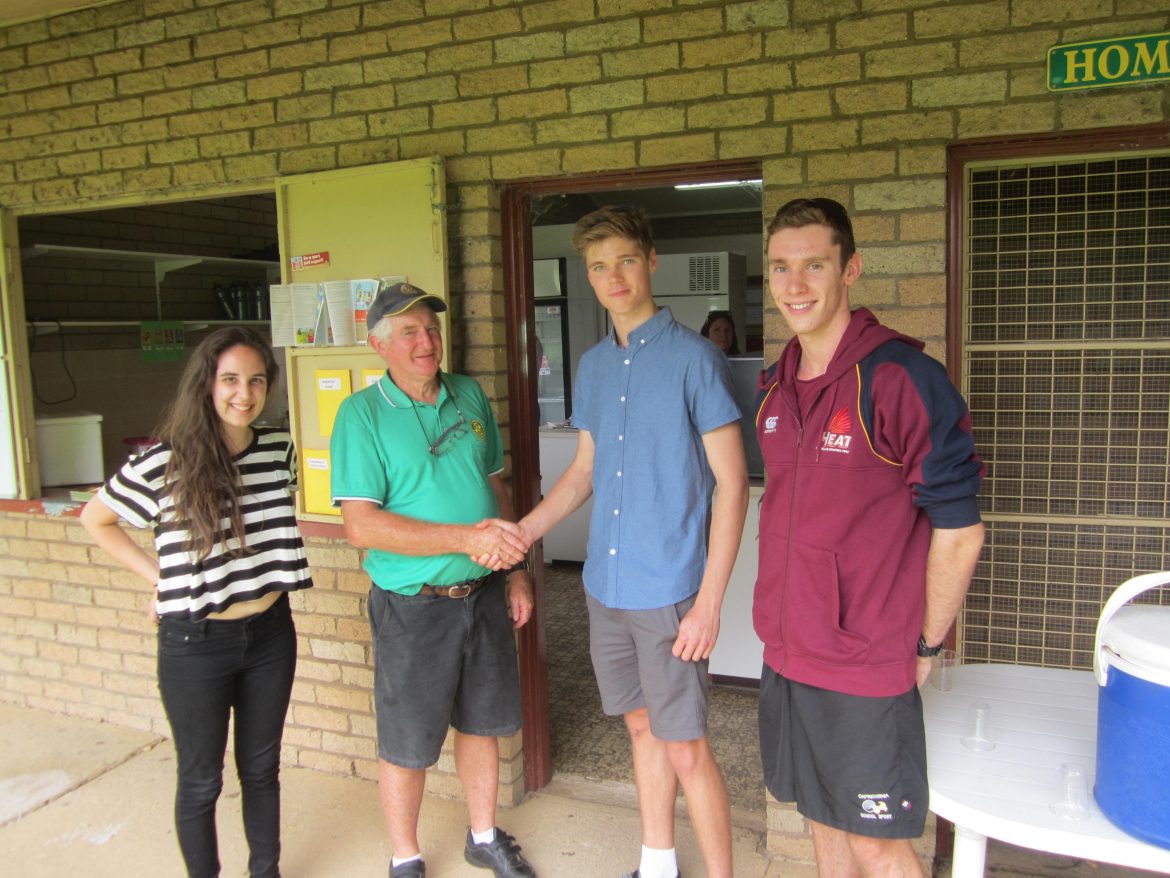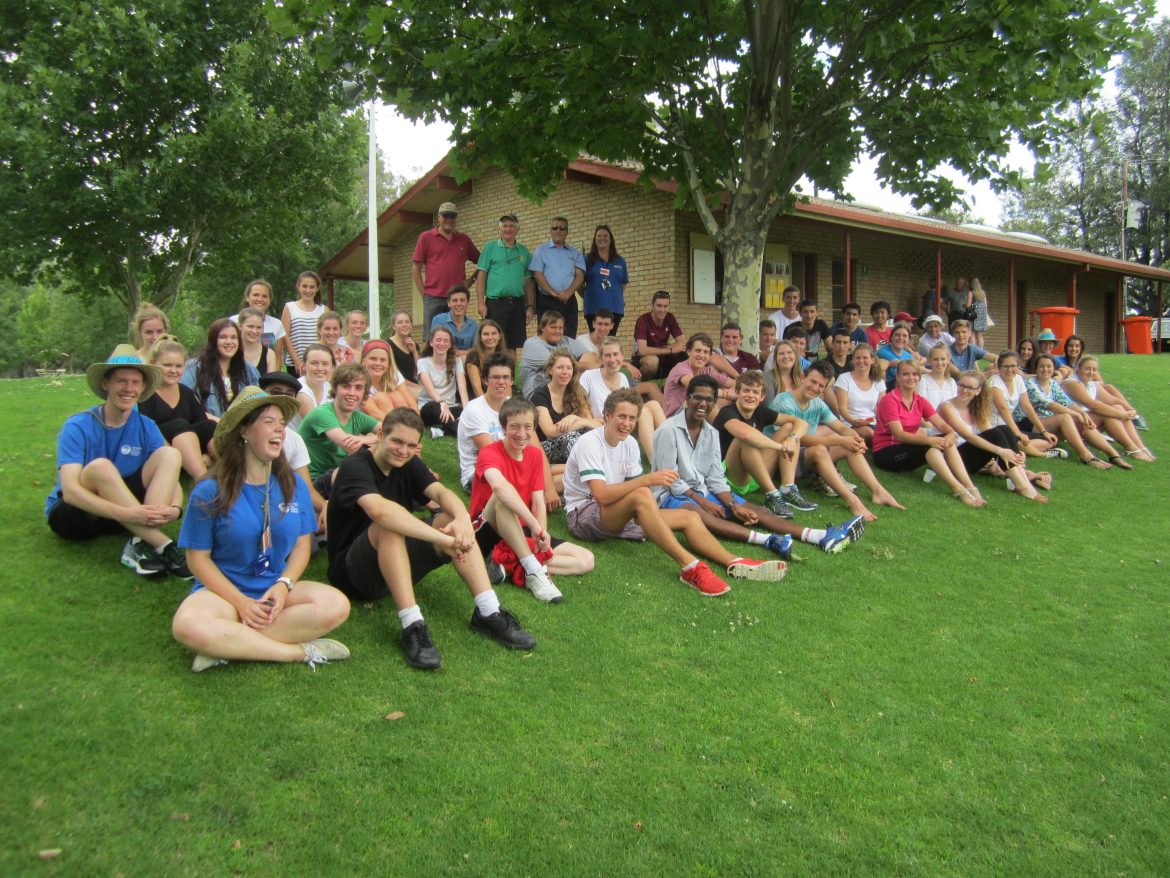 "Cowra Rotary is fortunate to have regular contact with a large number of NYSF students. Each year, we provide lunches for the students travelling to and from the January Forum as they pass through Cowra, and we are never short of volunteers for these events. Brody assisted at all four lunches in January 2015 and enjoyed talking and meeting the latest NYSF students, he said.
"Rotary is a respected name and a respected club in Cowra and our club managed the money and the account so that would-be donors had confidence in the fundraising arrangements, which was important," says Harry.