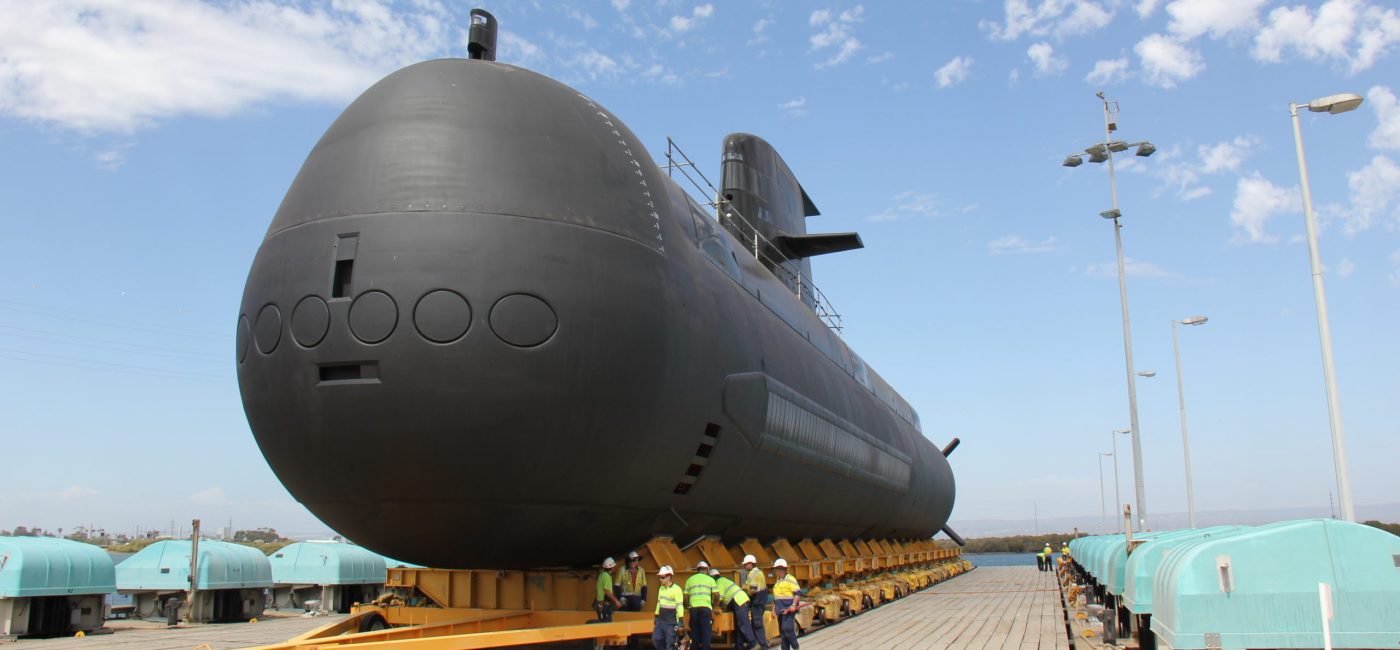 The National Youth Science Forum (NYSF) is excited to announce a new partnership with the Naval Shipbuilding College (NSC).
The NSC is leading the way in developing and building an industry referral ready Australian workforce to support Australia's Naval Shipbuilding Industry. Central to Australia's new naval shipbuilding age, the NSC supports job seekers at all stages of their career with free one-on-one career guidance, advice, and ongoing support.
NYSF CEO Dr Melanie Bagg said partnering with the NSC provided participants in the 2022 NYSF Year 12 Program with important insights into the types of STEM skills required by Australia's Naval Shipbuilding industry.
"We are all about helping young people 'see the job' and work out the pathway to their STEM career," Dr Bagg said.
"In the next 30 years, there will be a huge demand for a range of STEM skills and experience in naval shipbuilding and related industries. This is a great opportunity for our participants - Australia's future STEM workforce - to explore this vital sector and the many opportunities available."
"The NYSF thanks the NSC for their support and we look forward to collaborating with them in this new and exciting partnership."
NSC Communications Director Leanne Stace said there was no better time for young people to consider careers in the shipbuilding industry.
"The complexity and sophistication of our nation's ships and submarines incorporate some of the most advanced processes and cutting-edge engineering and technology in the world," Ms Stace said.
"Through our new partnership with the NYSF, we are looking forward to connecting with students in the NYSF Year 12 Program and the many NYSF alumni who have a keen interest in STEM. Many of the exciting career opportunities in shipbuilding require strong STEM skills, including solving complex challenges across the design, plan, build, test, and maintenance of ships and submarines."
If you would like to find out more information about becoming an NYSF partner, please contact the NYSF Partnerships and Alumni team by emailing partnerships@nysf.edu.au.