Rob Baird reports:
When I was in High School, a career in science seemed a natural fit. After all, both my parents taught science, and my brother, grandfather and uncle are all, or have been, engineers. When I attended the NYSF in 2005 those plans were coming together: Chemistry, Advanced Maths and Physics for the HSC, followed by a BSc., a Masters in architecture, and a career specialising in renewable materials. In 2007, however, I landed my first job in journalism editing the local newspaper and fell in love with news, and that's been my raison d'être since.
Instead of a degree in science, I enrolled in the journalism program at RMIT University. While in Melbourne I led newsreaders at a youth radio station as an Executive Producer, hiring and training newsreaders, as well as hosting its flagship current affairs show. I also spent time in the US, covering the 2012 US Senate race for a congressional newswire and helping plan Al Jazeera English's coverage of the US & Mexican presidential elections. Last year I relocated to Chiang Mai, a creative and technology mecca in the north of Thailand.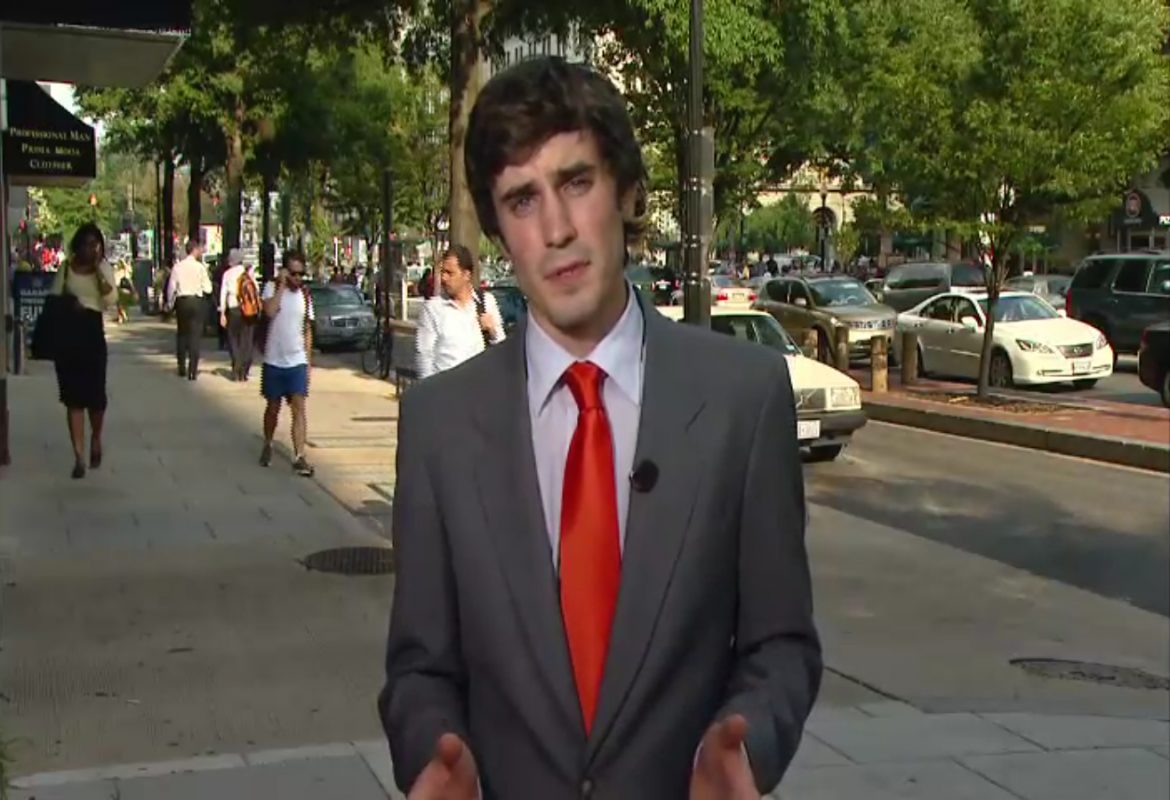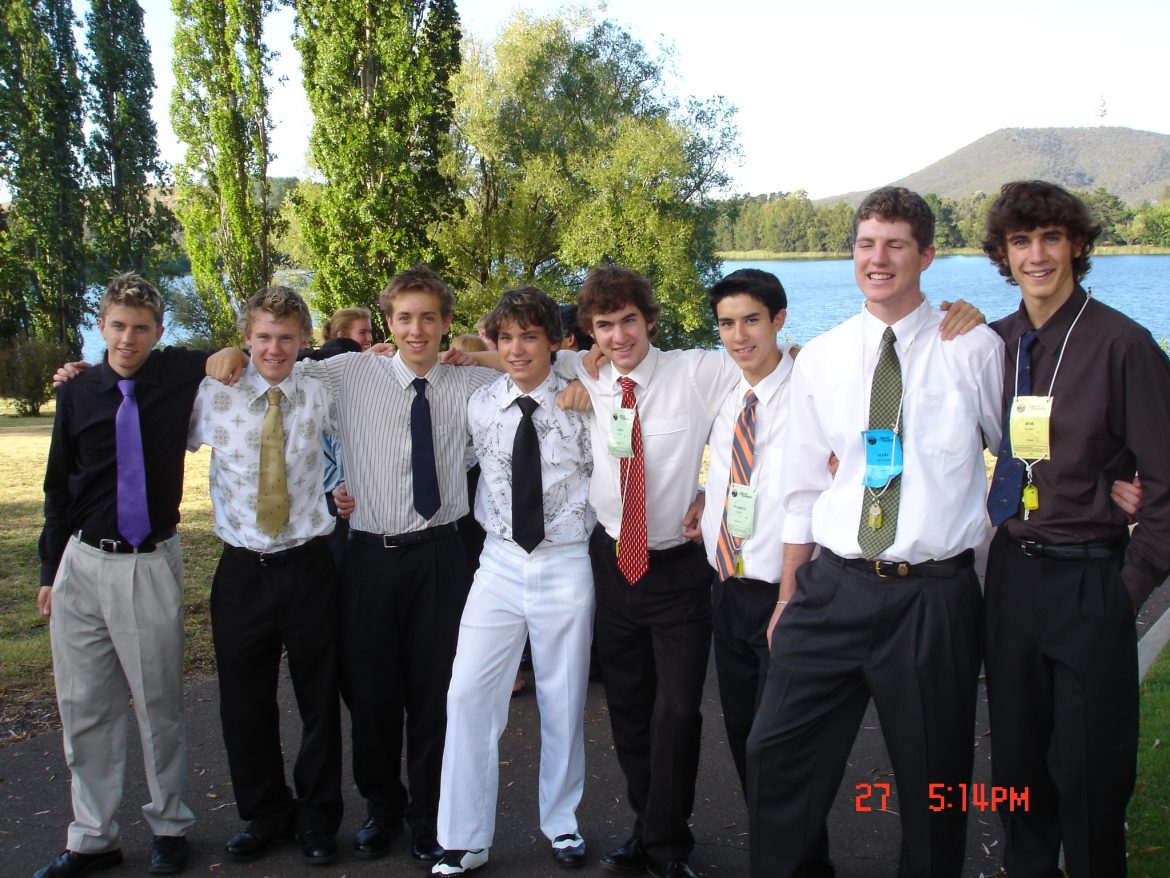 While I've left behind those plans in my teens, that doesn't mean my passion for science has just been gathering dust on the shelf. Now I'm writing a tech blog with Asian Correspondent, and trying to wrap my head around the elaborate marvel that is the Internet, I'm very grateful for a background in maths and science. Sadly – with a few notable exceptions – I feel an appreciation of scientific rigour and evidence is in short supply among Australian journalists. The scientific process can be highly inconvenient for those caught in the daily news cycle. But I'm certain if there were more NYSF alumni working in the media that antipathy would begin to change.
A snapshot of where Rob came from:
Rotary District 9700,
in the west of New South Wales, reaching from Oberon to Condobolin;
south to Wagga and Hay.
Murrumburrah High School, in Harden, NSW.
2005 (Session B)Newton Group.