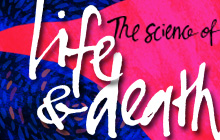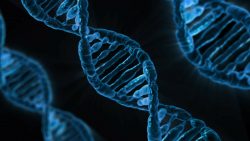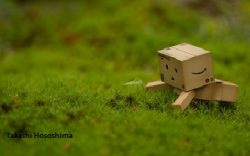 On the Thursday 10 November 2016 (6:00pm start) the Australian Academy of Science will be running an event in Perth as part of their series, "The Science of Life + Death".
The evening's discussion will cover some of the key research in the field of epigenetics and the social and ethical considerations around this.
"The instructions for life are written in our DNA, but what if you could help the next generation to be stronger, taller, smarter, slimmer, free of birth defects and generally healthier later in life - would you use that power? Should you?"
"LIFE in Perth aims to discuss this rapid evolution of genes, the origins of life and if altering developing cells is really the right thing to do."
The host for the evening's epigenetics discussion will be science broadcaster Bernie Hobbs. Guest Speakers to include:
Dr Hayley Dickinson, Embriology and Placental Biology, Hudson Institute for Medical Research
Professor Ryan Lister, Lister Lab, University of Western Australia
Dr Brenda McGivern, Law School, University of Western Australia
Tickets for the event can be purchased here - $20 for general admission or $15 student concession.