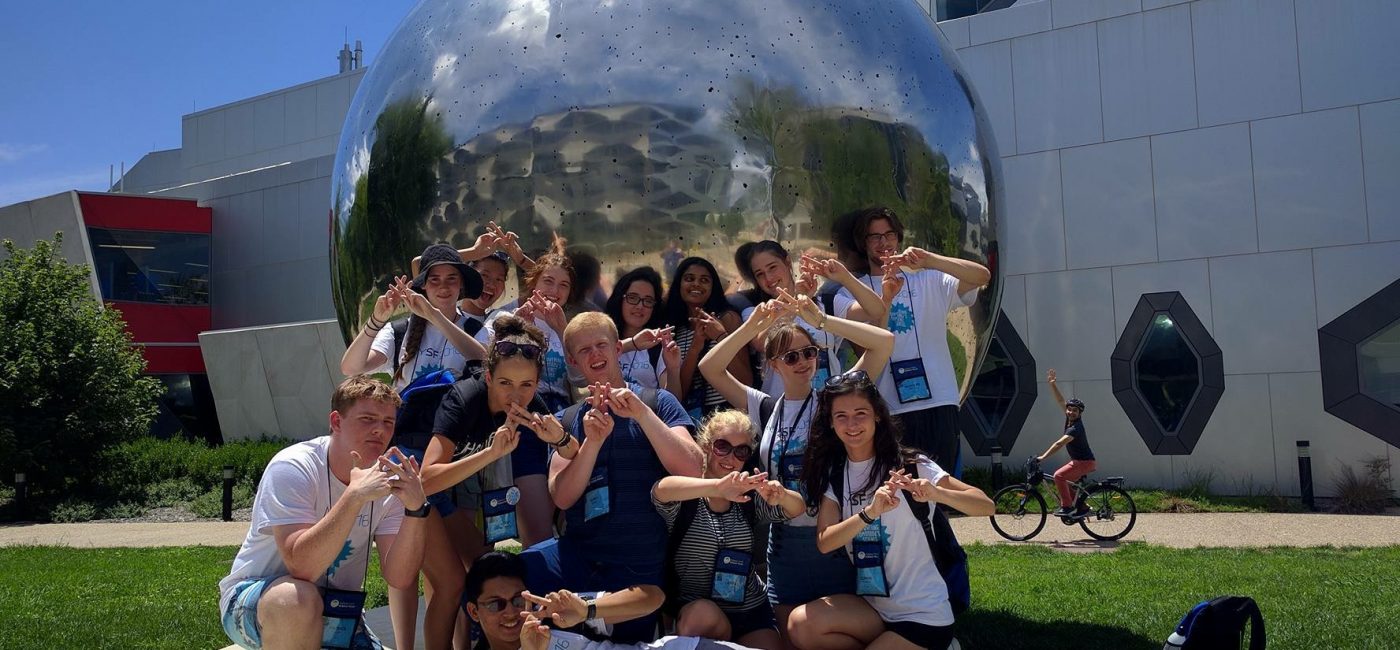 It's safe to say I probably wouldn't have given a career in science greater consideration if it weren't for the program and the enthusiasm of all my peers
There are so many options when it comes to picking a career, and while we all love science, sometimes there are other options you want to pursue. NYSF 2016 Alumna Jeanette Chan shows that you can combine your love of science with economics at university.
"I absolutely loved my time at NYSF 2016 Session C. Being there reaffirmed my love for science, but it also showed me that I didn't necessarily want to pursue it the more traditional way - what I saw to be research or being a science communicator at the time. Studying commerce at university always seemed to be a natural fit for me, having had parents in the industry and growing up talking about business and the economy over the dinner table. The struggle was figuring out how to reconcile my many different interests with my chosen vocation as an economist.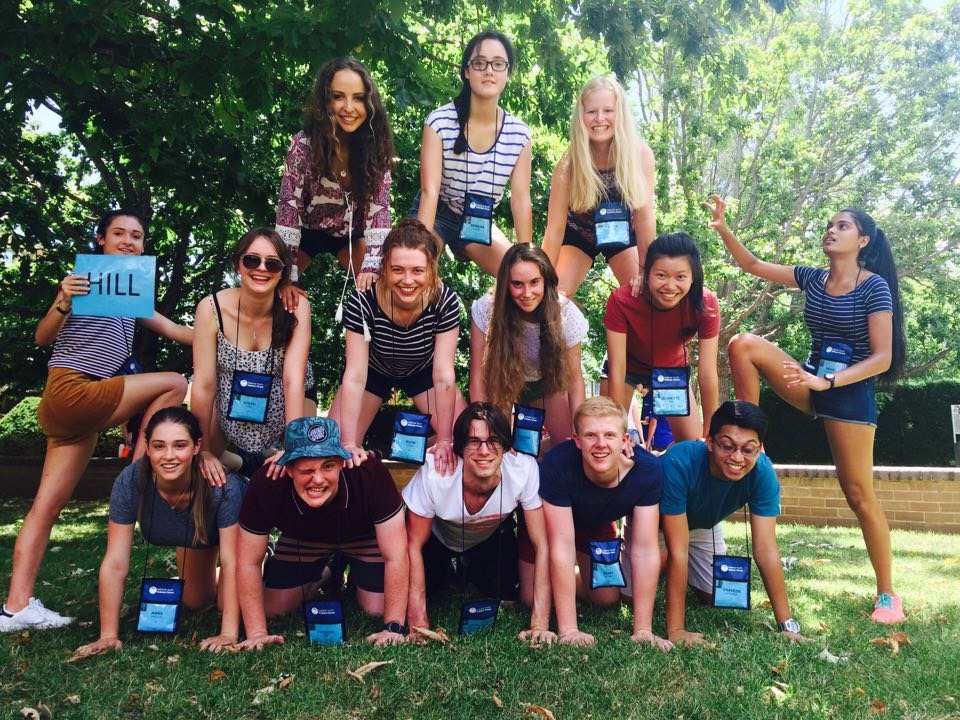 During my time at The University of Melbourne, I discovered that all my interests had a common theme of having a desire to help others, and being people-centric. From leading the Melbourne Microfinance Initiative, a student-led organisation that provides pro-bono consulting services to Microfinance institutions and not-for-profits internationally, to conducting research into gender-sensitive programming at World Vision, to human services consulting at EY, I knew this was the direction my career was heading. Not to mention I elected to study Chemistry as a breadth subject in my first semester of university!
I've continued to pursue endeavours that align with my strong sense of purpose, since having had the opportunity to work in the Department of Jobs, Precincts and Regions here in Victoria on the application of economics to areas of inclusion, and taking on the Acting Chief Marketing Officer role at Robogals Global, an international not-for-profit that empowers young women to pursue careers in engineering and technology through educational initiatives in schools.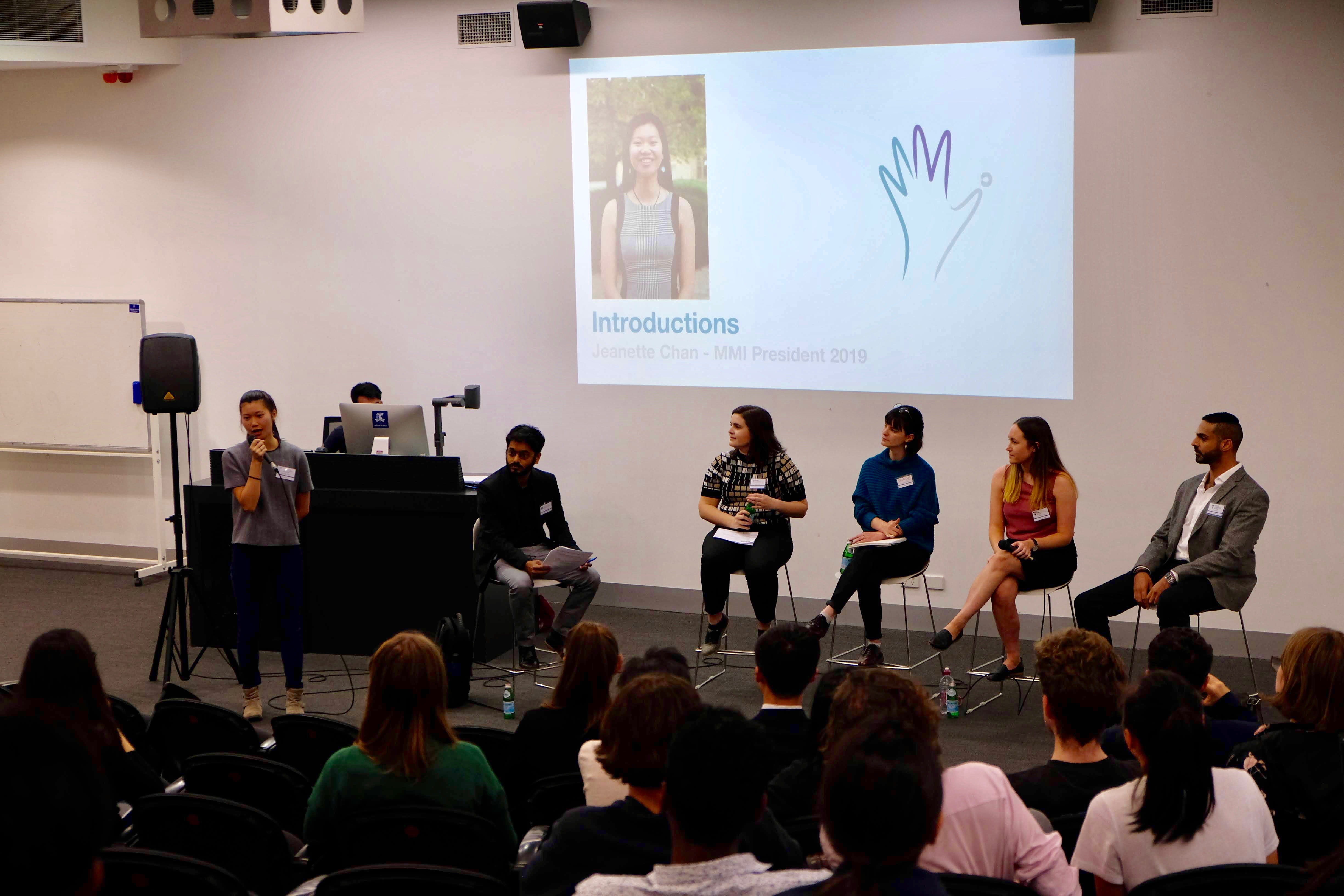 Since my time at NYSF, I've discovered my interest in STEM lies in improving health outcomes for all. I've been exploring the global health and mental health space quite a bit, and will hopefully be dabbling in some health economics in my upcoming internship over summer 19/20.
I'm so incredibly grateful to have had the opportunity to attend NYSF. It's safe to say I probably wouldn't have given a career in science greater consideration if it weren't for the program and the enthusiasm of all my peers. Our time together and a shared passion for science truly gave me this sense of community I didn't anticipate I'd walk away with, and I'm still in touch with friends I made there till this very day. The alumni community in particular constantly reminds me of the diversity of careers and individuals in STEM and encourages me that I can still pursue STEM in my own, unique way.
In terms of next steps, I'm considering pursuing a career as an economist to tackle social inclusion after I graduate in 2020. My next exciting adventure will be representing Australia as a youth delegate at the 2019 APEC Forum in Santiago, Chile in November."