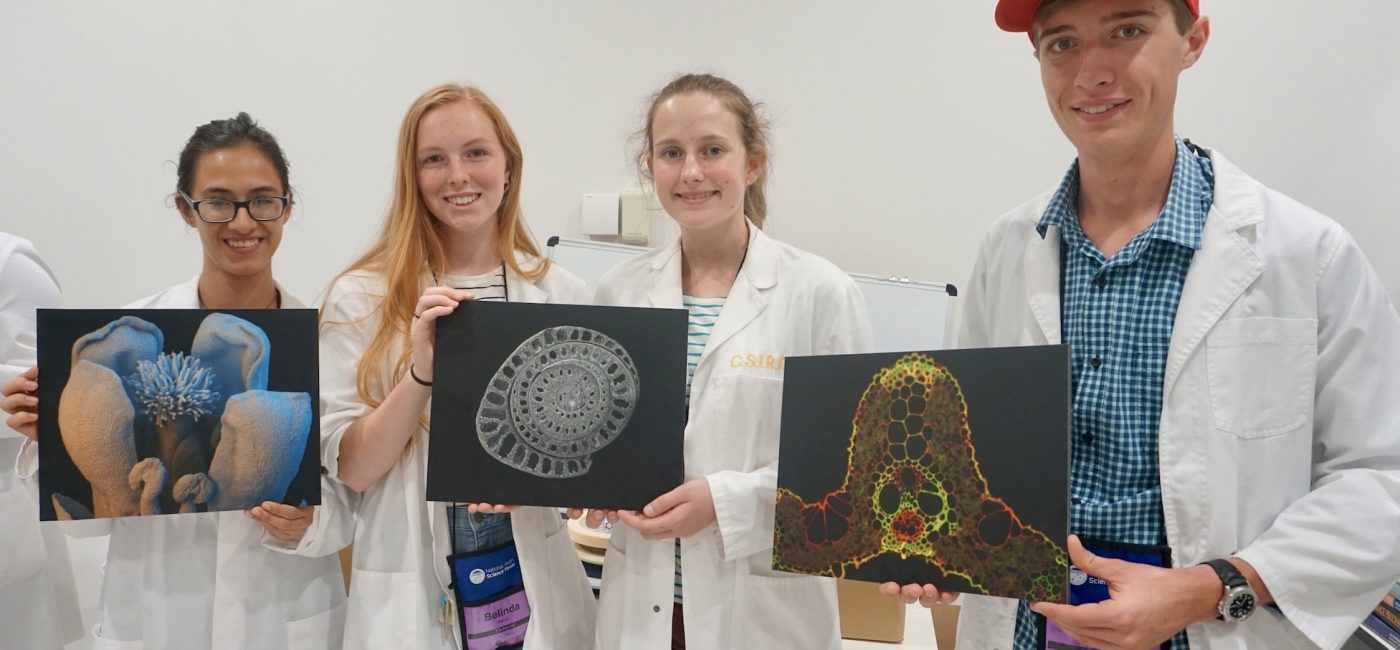 The National Youth Science Forum (NYSF) is pleased to announce that long-term partner, Australia's national science agency, CSIRO, has extended its partnership with the NYSF for a further three years, through to 2024.
CSIRO provides invaluable contributions to our programs each year, giving insights into cutting-edge science, innovation, and scientific careers.
Susan Burchill, Director of CSIRO Education and Outreach, said the partnership renewal would not only benefit NYSF students but also the wider Australian community.
"As Australia's national science agency, CSIRO is solving the greatest challenges through innovative science and technology.
"We want to ensure that this continues by supporting the next generation of Australian scientists," Susan said.
"NYSF students are ambitious young Australians who are positioned to be the next generation of leading innovators. Through this partnership, we are encouraging them to pursue their passion for science, technology, engineering, and mathematics (STEM)."
CEO of the NYSF, Dr Melanie Bagg, welcomed the partnership renewal.
She said support from organisations such as CSIRO is essential for the NYSF to provide students with high-quality programs in the STEM education sector.
"We are deeply grateful for the contributions CSIRO has made to the NYSF during its 38-year history. Supporting new and diverse talent is a huge part of securing Australia's future as a global leader in science and technology.
"Partnerships with organisations such as CSIRO are crucial for the NYSF's ability to offer extension activities that encourage students to continue their studies and to see the rich array of STEM careers that are possible," she said.
If you would like to find out more information about becoming an NYSF partner, please contact our Partnerships and Alumni team by emailing partnerships@nysf.edu.au.