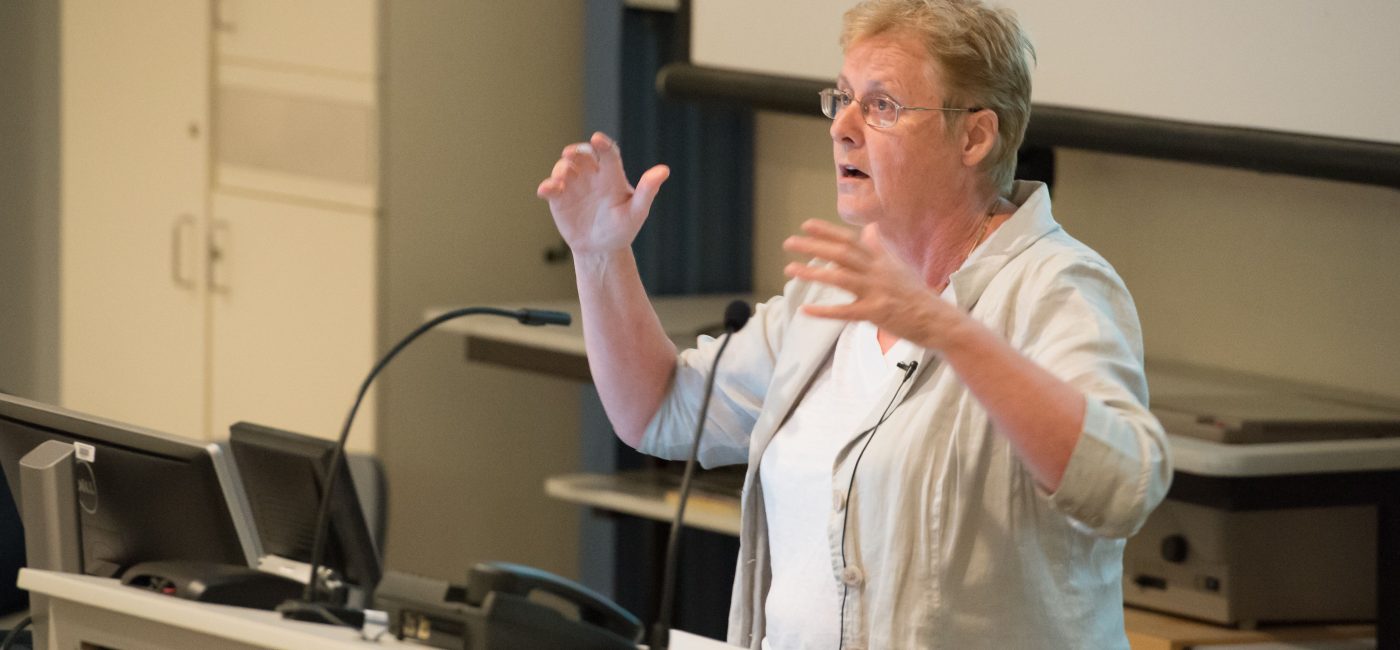 Every year, the Australian Academy of Science (AAS) announces a new cohort of esteemed Australian scientists to its ranks of Fellows.
New Fellows are elected each year, through a rigorous process conducted over many months, in recognition of their significant contribution to their field of science throughout their careers.
2018 Fellows included Professor Veena Sahajwalla, Director of the Sustainable Materials Research and Technology Centre at UNSW and internationally recognised materials scientist, engineer and innovator. Veena is a good friend to the NYSF, regularly participating in our programs in January. Her most recent contribution was in a lecture to the students at NYSF 2018 Session A about her work in capturing value from recycling materials, and to the teachers attending the National Science Teachers Summer School (NSTSS) 2018 in Canberra.
Professor Rachel Webster, from the University of Melbourne has also been made a Fellow of the AAS in 2018. Professor Webster is an astrophysicist and international leader in the field of gravitational lensing. Also a highly valued contributor to the NYSF, Professor Webster has presented regularly to NYSF students in January representing the University of Melbourne at our Partners' Day activities for many years.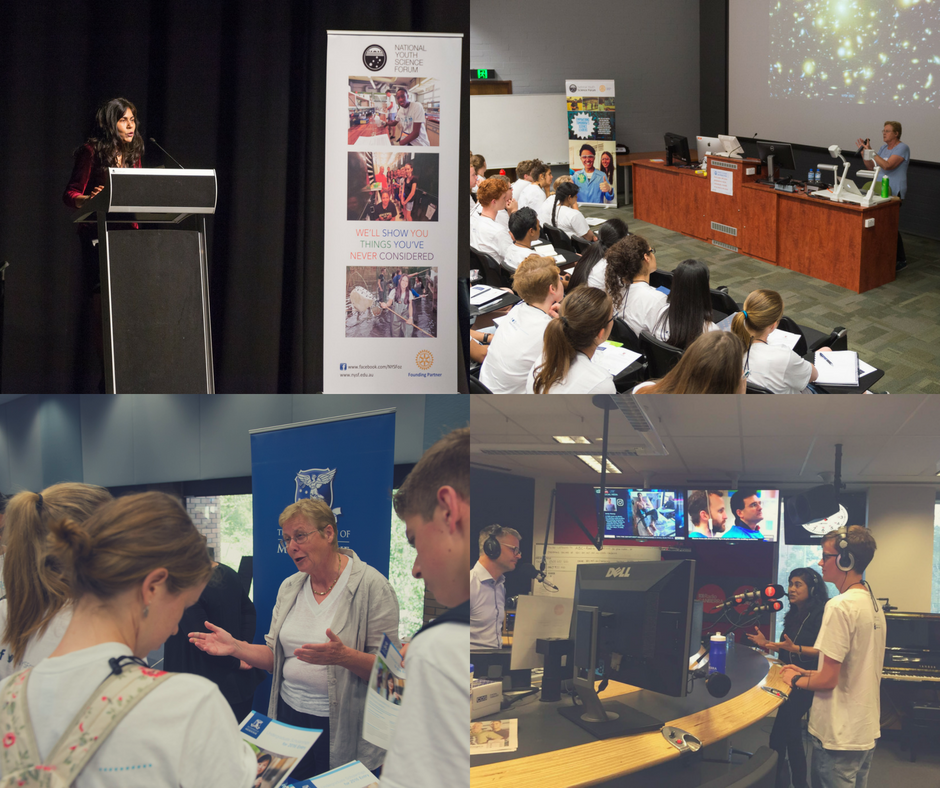 Our congratulations to these and all of the other leading researchers on their election as Fellows to the Academy, recognising their achievements to date, and again acknowledges the support that the Academy and its staff provides to the NYSF each year.
The Fellows are announced as part of the Science at the Shine Dome event, which involved three days of Australia's most influential scientists coming together to share knowledge, talk about their work, and provide skills that early- and mid-career researchers can use to build their careers. To watch a summary video of this event please click here. To read more about the Academy's Fellows click here.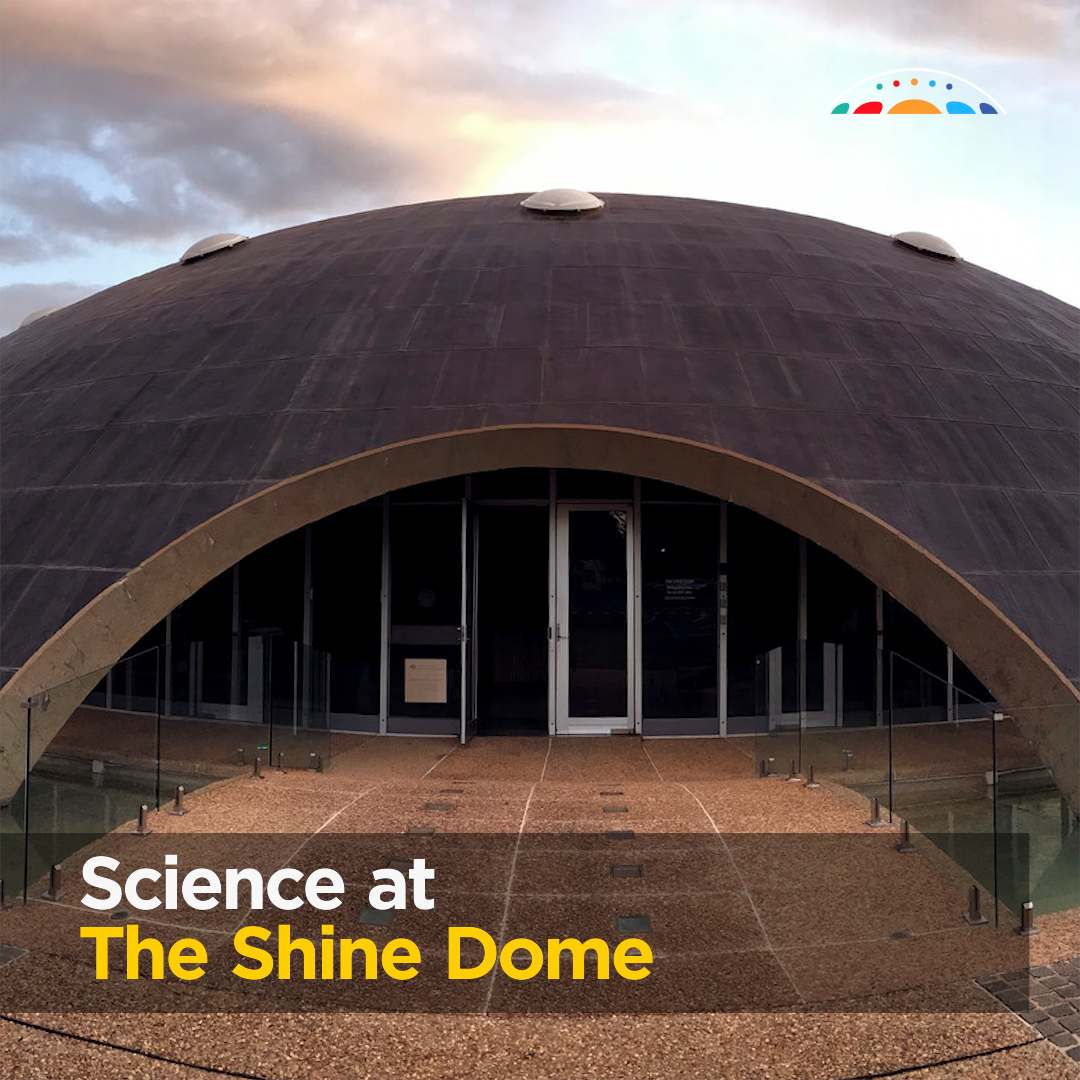 The Academy has also been doing some great work recently to connect people with science through highly engaging content on their social media channels. Some questions that have been covered include: Do baby simulators reduce pregnancies? What can Viking poo reveal about our past? And, could a black hole swallow Earth? We encourage everyone to take a look at the Academy of Science Facebook Page, and to also share this content.