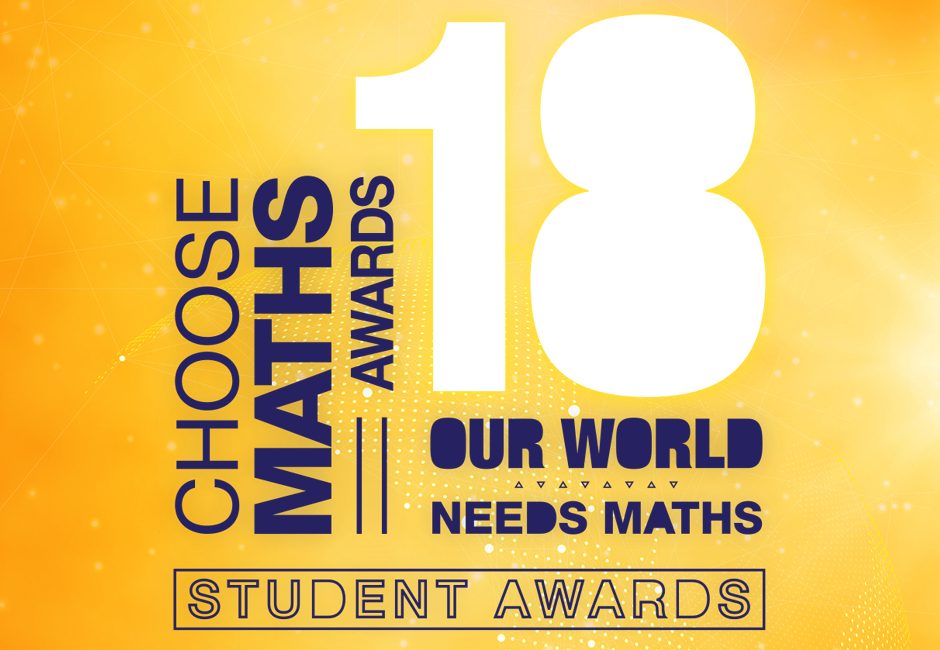 A contribution from NYSF's Partner - AMSI - the Australian Mathematical Sciences Institute
The CHOOSEMATHS Awards celebrate students and teachers who demonstrate mathematics achievement, creativity and excellence in Australian schools.
STUDENT AWARDS

The Student Awards encourage students to get creative and think beyond the classroom to bring their love and understanding of mathematics to life on film.  Students will collaborate in small teams to create 3 – 5 minute videos around this year's theme 'OUR WORLD NEEDS MATHS'.
The 10 major winning teams will receive prizes ranging from $1,000 to $2,000.  With 20 additional prizes being awarded for high commendation, originality and effort.
Get your classrooms buzzing with conversations about mathematics as students explore real-world applications and present maths in an interesting and engaging way.
TEACHER AWARDS
DO YOU KNOW AN INSPIRING TEACHER?

The teacher awards recognise innovative and creative educators who have engaged and inspired a new generation of students and whose influence and impact has shaped learning and success well beyond their classroom?
We are looking for someone who colleagues and fellow professionals look up to and go to for assistance and guidance and who passionately communicates the beauty of mathematics and empowers students to succeed.
Categories
CHOOSEMATHS Mentoring Girls in Mathematics Award
CHOOSEMATHS Outstanding Primary Teacher Award
CHOOSEMATHS Outstanding Secondary Teacher Award
CHOOSEMATHS Teaching Excellence Awards
Head to the website to nominate an engaging and innovative teacher.