Did you attend the National Youth Science Forum (NYSF) or the National Science Summer School?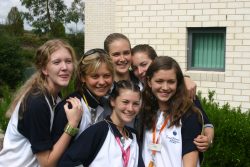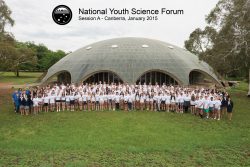 We are always keen to hear from our alumni and to learn what you have been up to. There are also opportunities for you to engage with each year's cohort of students through a range of activities, starting with the flagship NYSF January Sessions held in Canberra, and then with our follow up programs in different cities through the year.
The best way to keep up to date is to log onto our database at www.nysf.edu.au and register as an alumni member – if you need any information to do this, please email nysf@nysf.edu.au.