Calling Staffies from NYSF in 1999 … are you in this picture?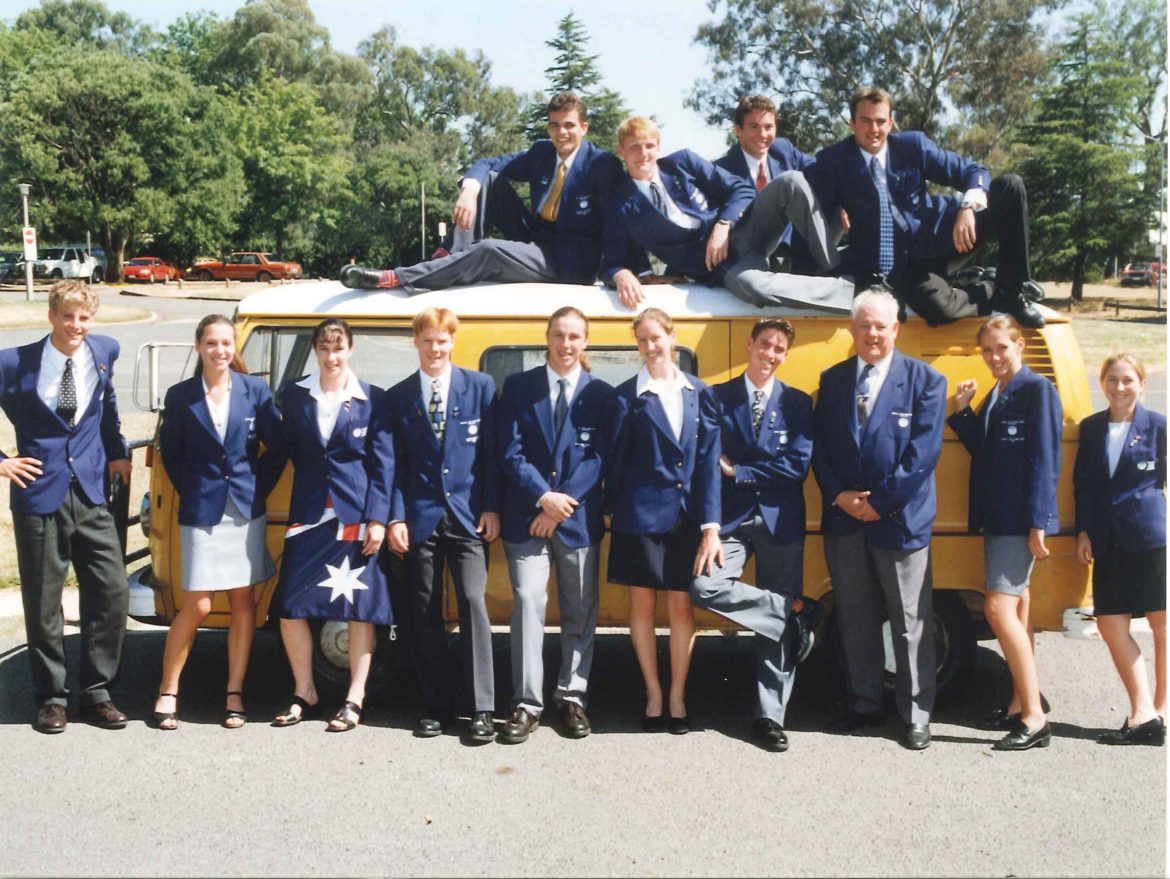 What about this one of staff from 1996, with Rotary colleagues?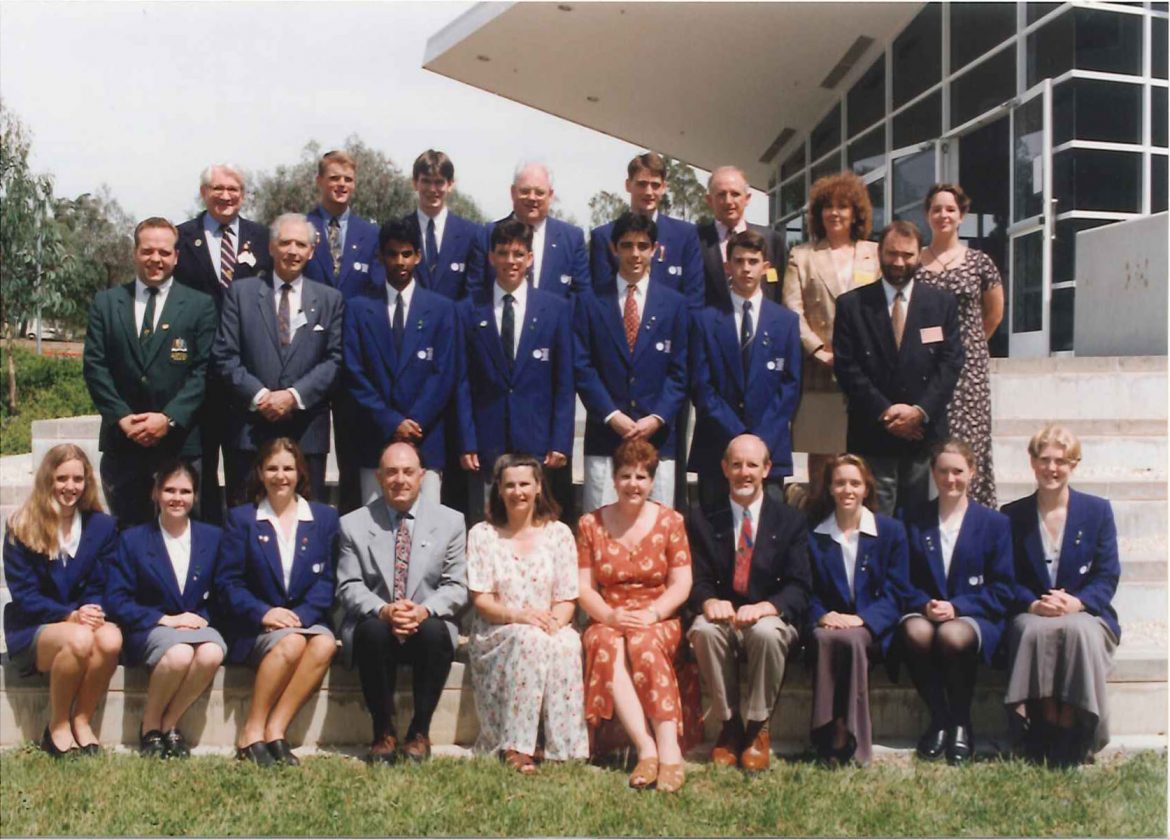 This just a small selection of photos that we are collating to coincide with our thirtieth anniversary this year.
Have you any pics from your time with NYSF that you would like to share?
We're collecting photos for an exhibition we will mount at the 2014 sessions. And we'd like your snaps too. So if you've got them sitting in a box in the back of a cupboard, take a quiet moment to dig them out and have a look. We'd love to see them and add them to our collection. Further information contact Amanda Caldwell.