In August, NYSF held a Brain Break morning tea as part of National Science Week. More than 800 workplaces took part across Australia, joining in and celebrating their love of and need for science – whether in their workplaces or at home.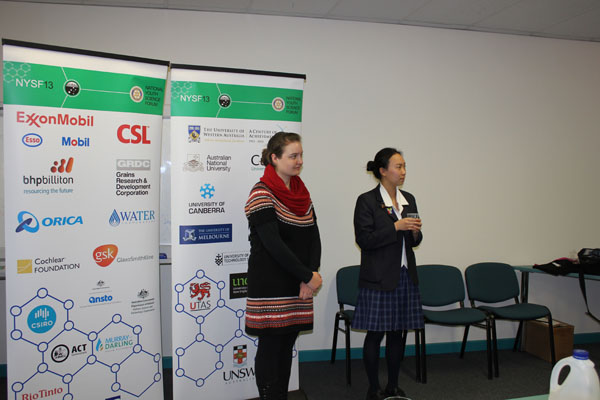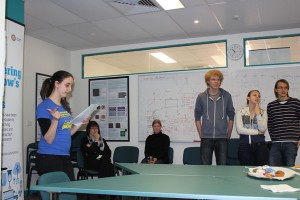 Geoff Burchfield welcomed the guests to the NYSF Brain Break – mainly alumni from ANU's campus who braved the Monday morning chill – to test their general science knowledge using the quiz provided by the Brain Break organisers (and ably road-tested and delivered by NYSF staffers James and Anneke).
So, just how many elements begin with the letter C?