Mark the day in your calendar because it's time to book in those in-person STEM visits!
Booking for your in-person STEM visits will open on Sunday 13 December, at 2PM AEDT. This is your chance to start shaping your 2021 NYSF Year 12 Program with a range of visits at hubs around Australia.
Visits will showcase either an Organic or Physical science field, but students may choose whichever combination of visits they like. There will be a strict student capacity at each visit, so we recommend thinking about which visits you would like to attend before Sunday. A full list of visit times and locations will be released on Friday 11 December.
The link you receive in your next weekly email on 11 December will be associated with the email address you have provided us as part of your initial application. You must update your contact details with us before 11 December if the email we have for you won't be accessible then.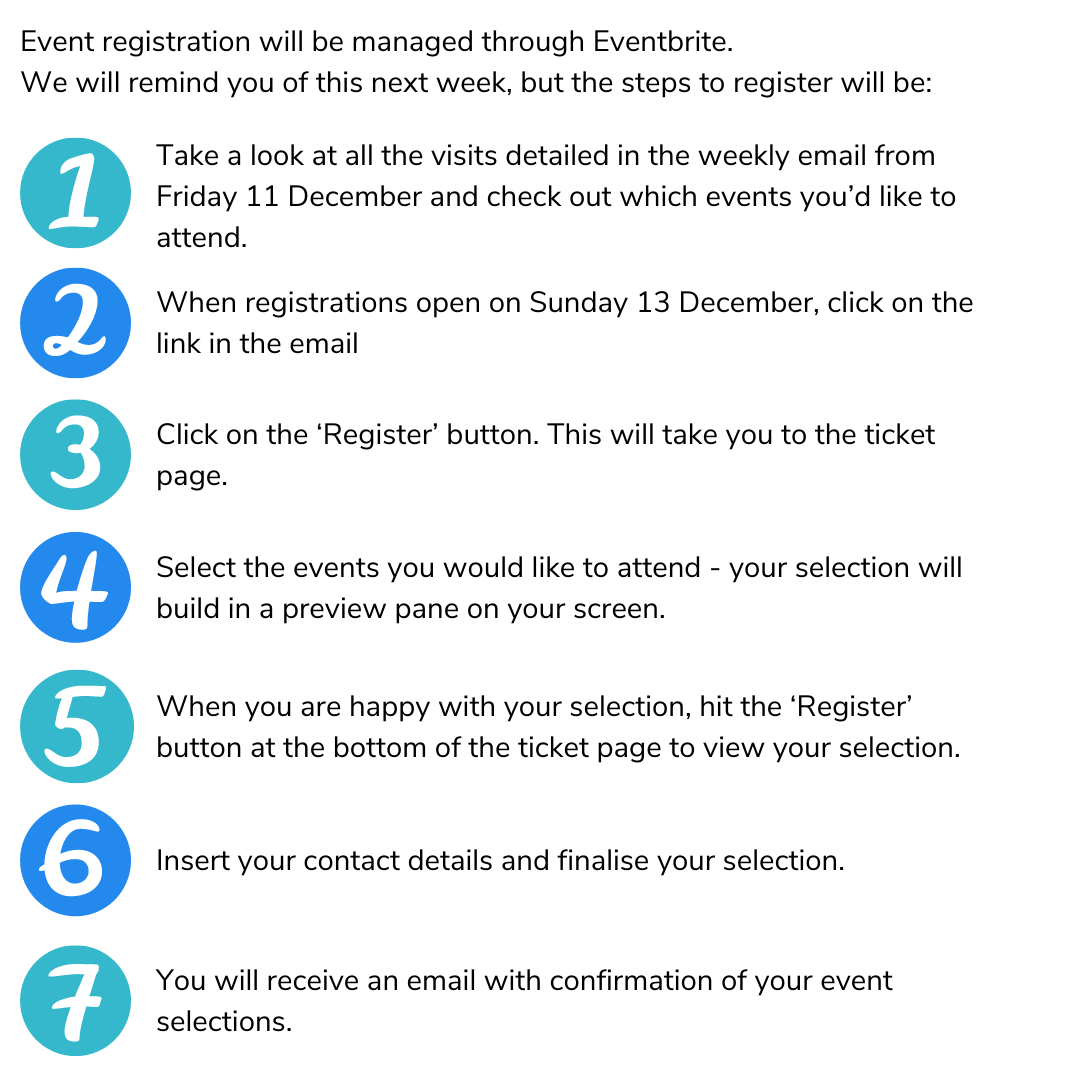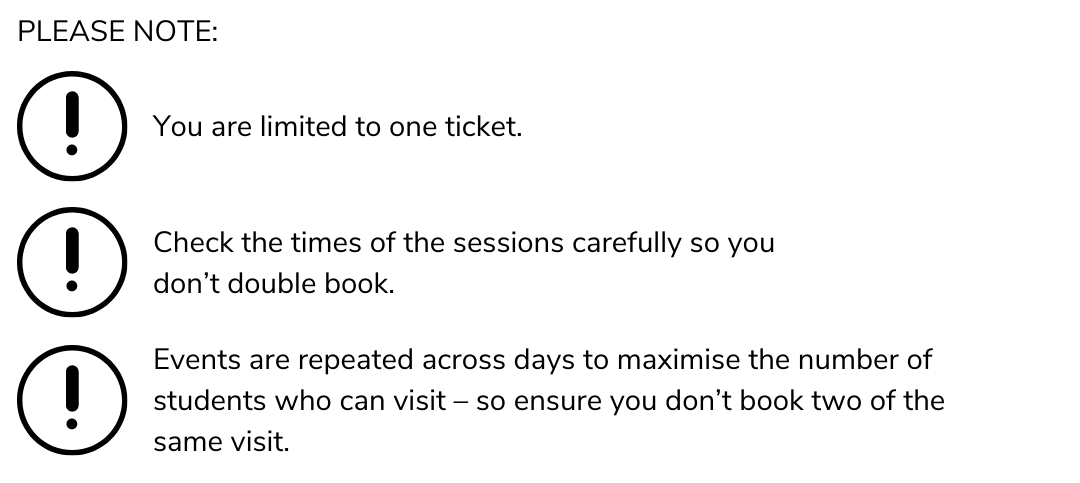 Leading up to Sunday, we will remind you via our usual weekly email, the NYSF Facebook page and text message, so you don't forget!
NYSF staff won't be available on Sunday 13 December but will be available to discuss queries on Monday 14 December. If you have any questions or concerns, please contact programs@nysf.edu.au before Friday 11 December