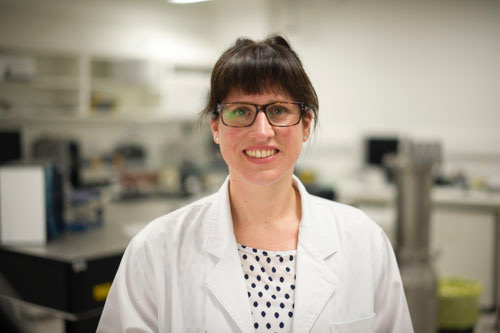 My motto seems to be: "Bite off more than you can chew and then chew like hell!"
Doing a PhD requires a serious amount of dedication and hard work but doing it when you're the mother of three young children is even more challenging. Read on to find out how National Youth Science Forum (NYSF) 1996 alumna, Melissa Preissner, juggles study and home life.
"I'm currently doing a PhD part-time at Monash University where I analyse in vivo x-ray images of mouse lungs using various techniques, including 3-dimensional velocimetry. The collaborative work encompasses aspects of fluid mechanics, physics and biology, with a clinical end-goal. After all these years, I feel like I'm still living according to the principles of the NYSF in embracing opportunities, keeping my options open, whilst remaining focussed on my current work and maintaining momentum.
My science journey all started with the encouragement of my year 11 physics teacher. I applied to the NYSF and was accepted to attend in 1996. I did maths and physics in year 12 and then applied for engineering at Monash University where I was accepted into the Deans Scholars Program with a Sir John Monash Scholarship. I'm the first in my family to attend university, and to undertake a PhD. To be honest, I didn't quite know what engineering was all about when I enrolled in it, but the subjects looked interesting and I forged ahead, whilst simultaneously immersing myself in university life.
I transferred to a double degree in arts and engineering, and after I graduated, I was accepted into the Ford Graduate Program. Unfortunately, I ended up feeling like I didn't quite fit with manufacturing and the reality of day-to-day engineering in industry. So I went off exploring other careers and then moved to Switzerland with my partner, where I could perfect my German. Ten years and 3 kids later, I was ready to get back into engineering. So, when we moved back to Melbourne I applied for postgraduate research with a group doing lung imaging, where the biomedical aspect appealed to me. I had three boys under four when I started. It seems crazy looking back, but if you're motivated, then you make it work.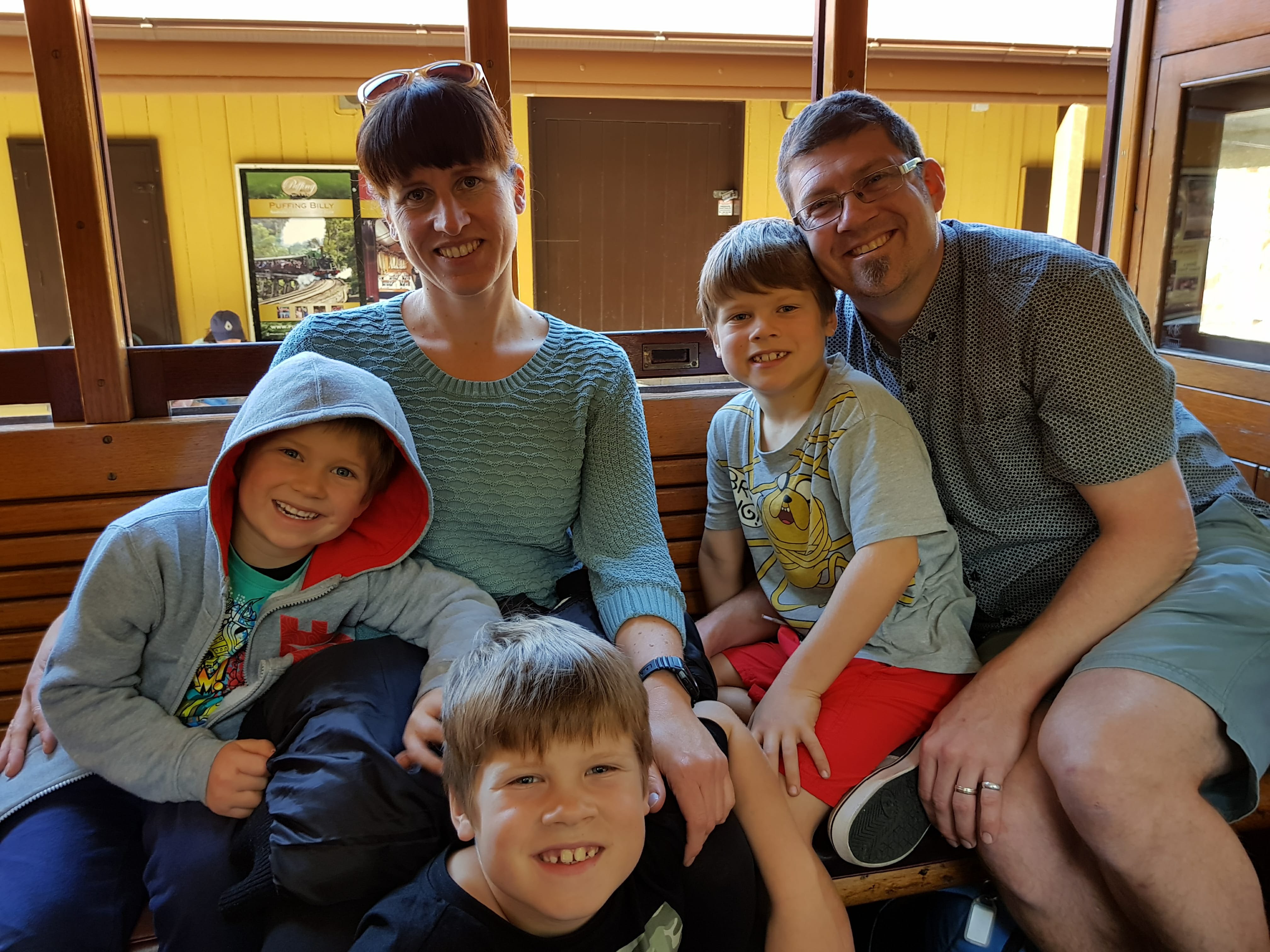 I'm really enjoying the PhD, and although it can be challenging at times with young kids, I have a very supportive partner, supportive supervisors, and the ability to be enrolled part-time and work from home - which are all key to making it work. Underpinning that is a huge reservoir of motivation and a fascination with engineering and science. My motto seems to be: "Bite off more than you can chew and then chew like hell!"
I'm not sure what my next move will be, but I would like to stay in a technical or research role, working with data. Life's too short to be doing anything else!"
If you are an alumni of the NYSF we would love to hear your story. To find out more email nysf@nysf.edu.au.