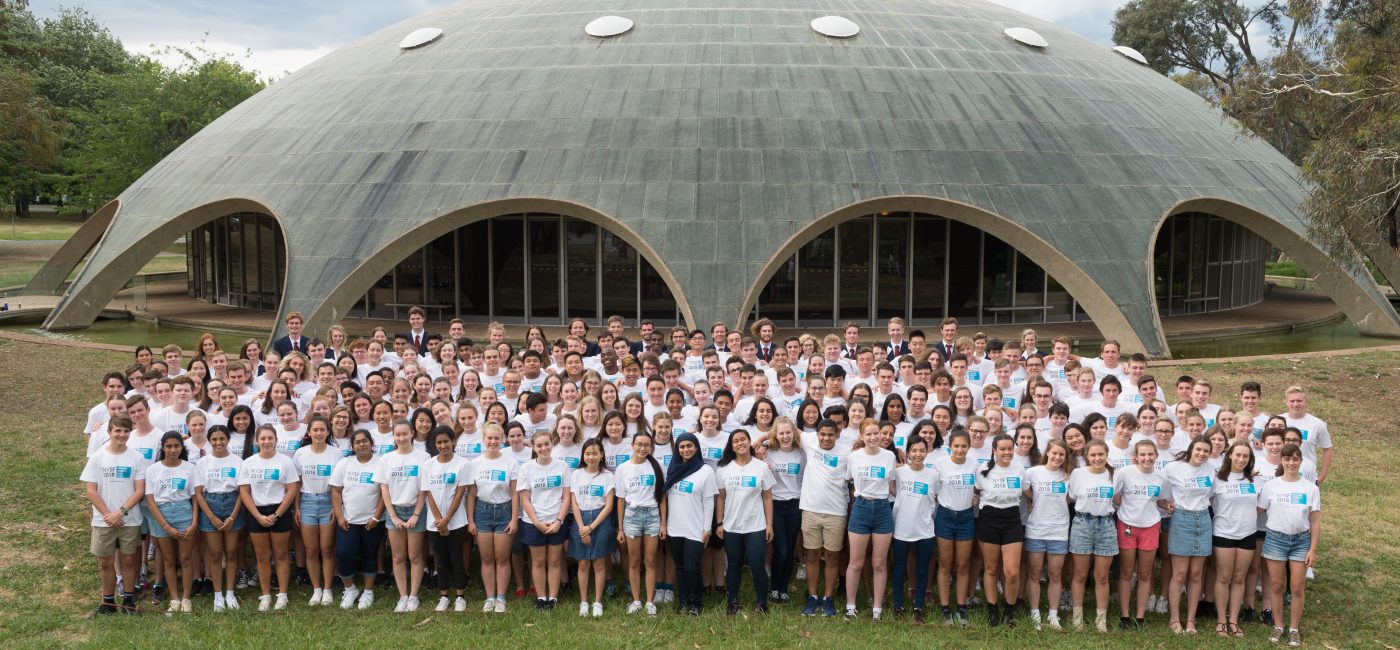 "During my time at NYSF I found clarity in my passion for science... I found NYSF so important in rediscovering my interest in STEM as well as giving me direction in a career path to follow." — Isaac, NYSF 2017 Alumnus
Applications for the National Youth Science Forum (NYSF) Year 12 Program for January 2019 are now open and will be closing 17 June. The application process involves several steps, so we encourage all of those interested to start their applications as soon as possible.
Read more about the program and learn how you can apply today!
Why should you apply?
"It was the best two weeks of my life. It opened up so many opportunities for me, I've made great friends and it really helped me decide what I want to do in the future. It was an unforgettable, life changing, eye opening, and an absolutely amazing experience! If you have the opportunity you should definitely apply!" NYSF 2018 Participants, Brydie-Rose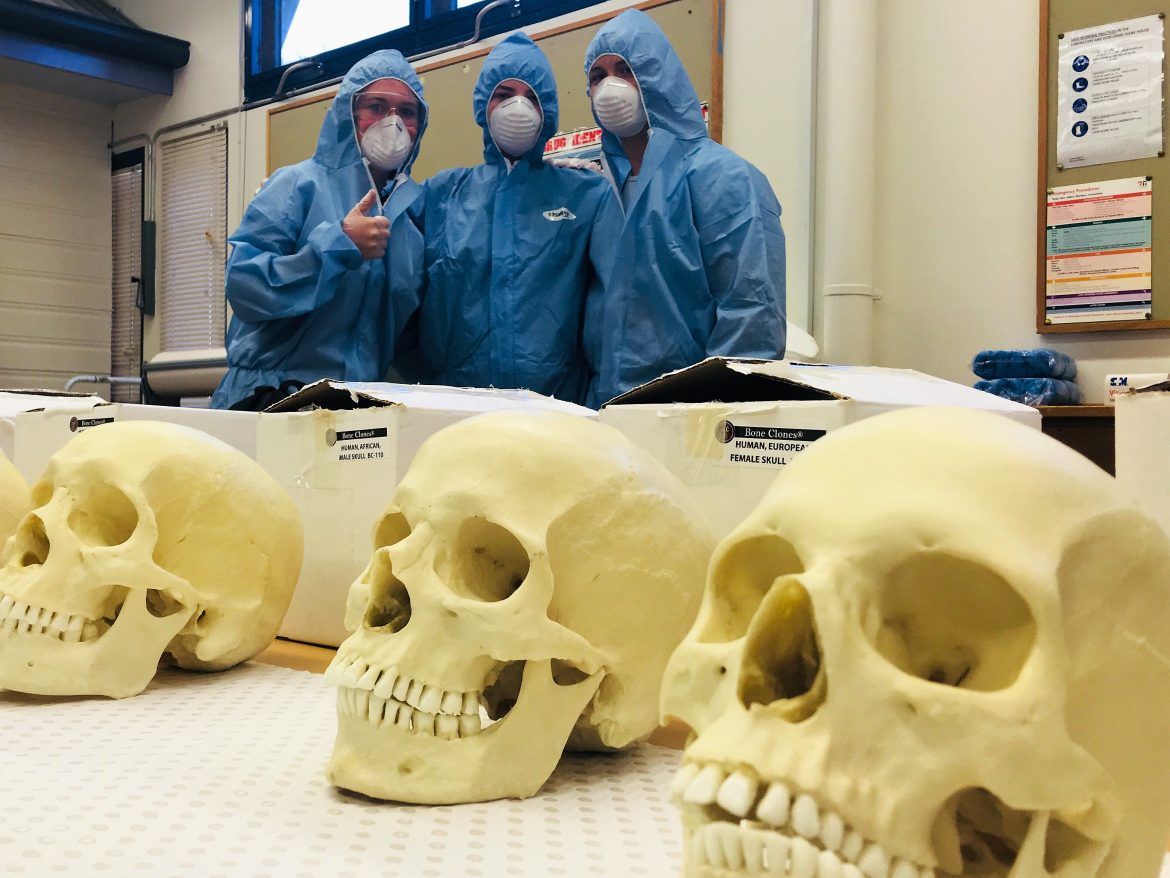 "NYSF is an absolutely amazing experience which has broadened my understanding and perspective on not only Science, but about the world around me as a whole." NYSF 2018 Participant, Luke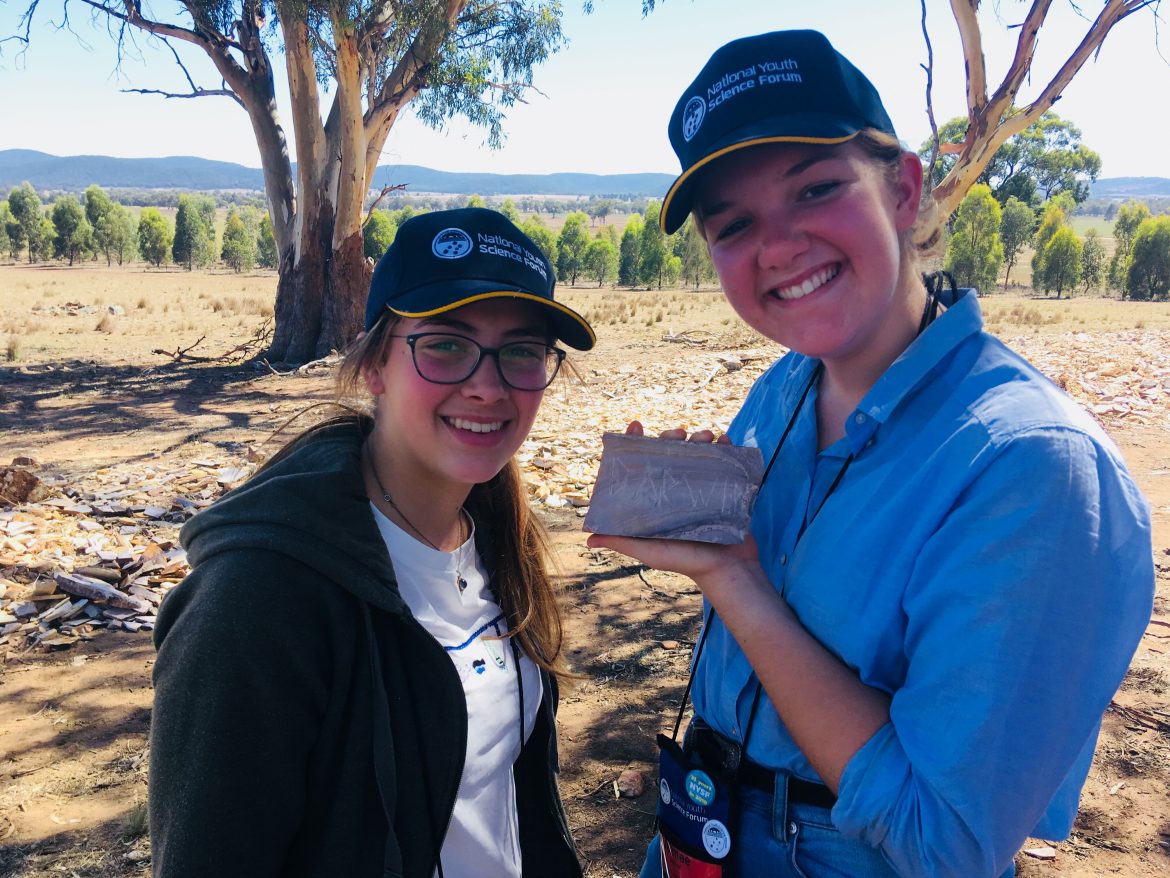 "Completely life changing, you get to meet so many like-minded people, gain clarity on your future, and experience the best of the best in your chosen field." NYSF 2018 Participant, Rahn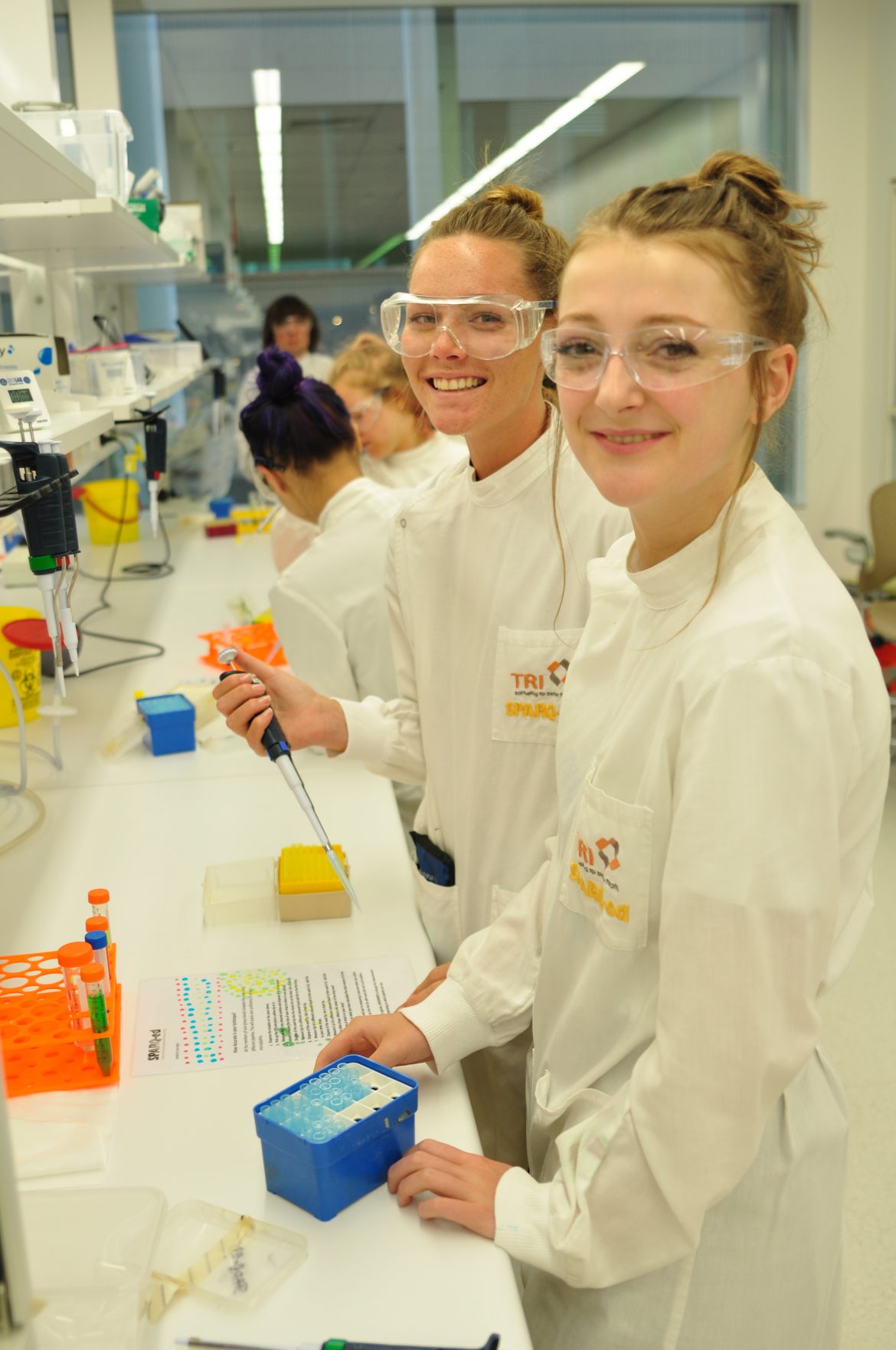 "This program is the best I have ever attended! Over two weeks at the NYSF, not only did I find myself exposed to new dimensions and possibilities offered in STEM and find more direction for my future career path, but I also made some special memories with new, lifelong friends. NYSF is a truly unique, worthwhile and invaluable experience that I am immensely grateful to have attended - there certainly couldn't have been a better way to start off my 2018 than with NYSF." NYSF 2018 Participant, Sherie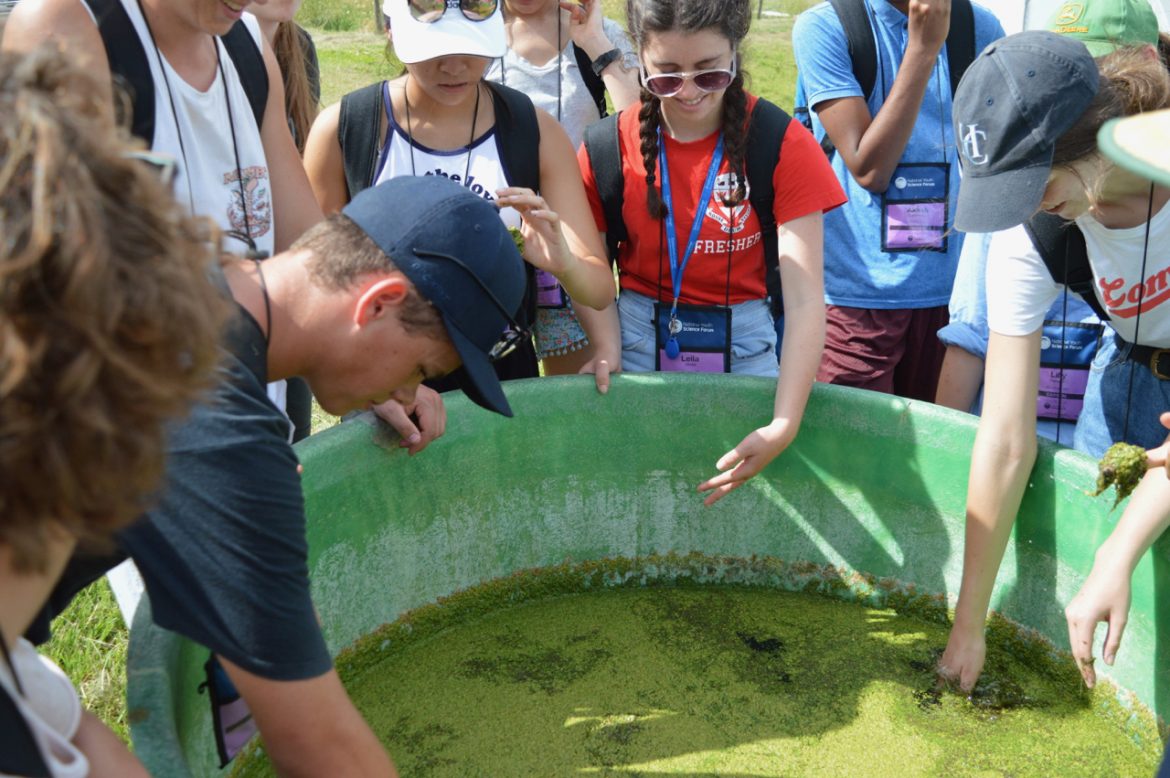 Read more about the program and learn how you can apply today!