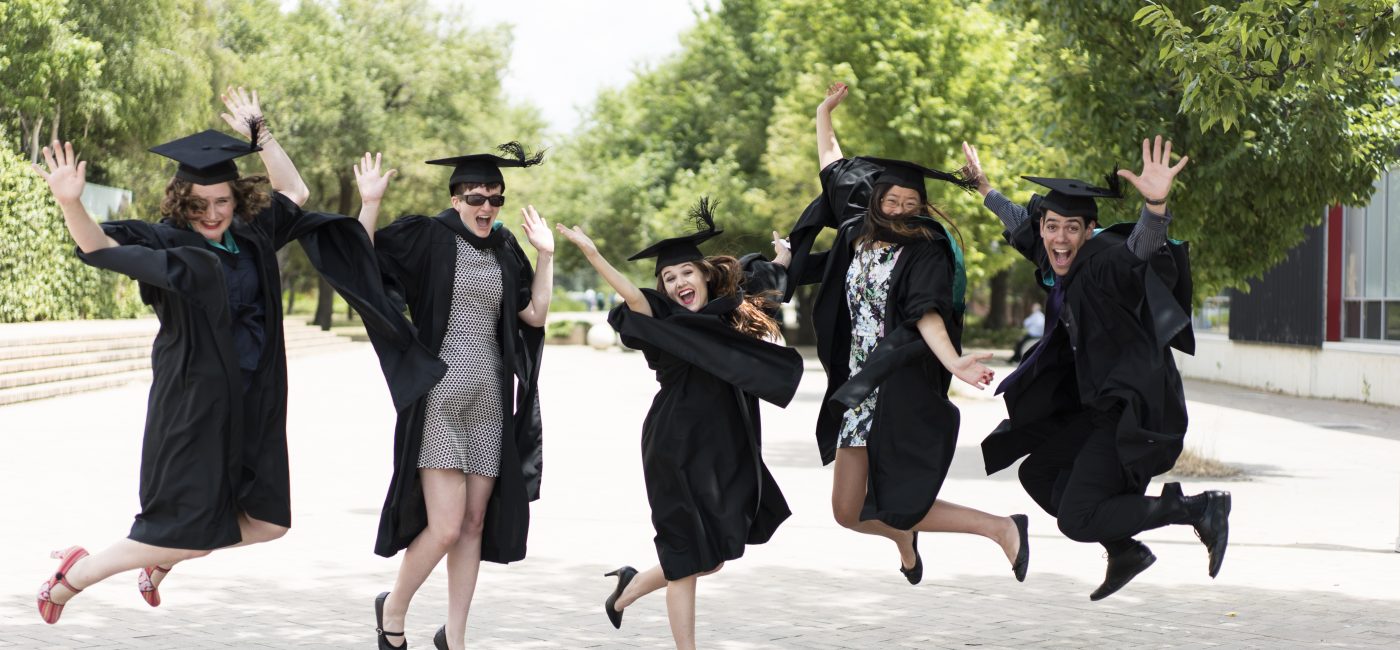 ANU graduates have been rated the nation's most employable (for the 5th year in a row!). ANU students get a well-rounded education that employers are looking for. They learn from the world's leading minds and they get the chance to do fieldwork, internships and global travel.
ANU graduates have been ranked Australia's most employable graduates and are among the most sought after employees worldwide. The latest Global Employability University ranking, published by the Times Higher Education, rated ANU as Australia's top university for getting a job for the fifth consecutive year.
ANU is a world-leading university in Australia's capital city, Canberra, a world-leading centre for research, education and policy engagement. ANU counts more Nobel Laureates among staff and alumni than any other Australian university (including our Vice Chancellor!).
At ANU, you'll get a world class qualification and an educational experience to help you stand out in the jobs market, here and overseas. Our students get internship experience in places like the Australian Parliament, the Australian Academy of Science, CSIRO and Geoscience Australia (to name a few). ANU have a global outlook in which we strongly encourage students to seek international experiences as part of their education and develop leadership skills, it's our students that make us among the top most employable universities in the world.
For further information on what makes ANU graduates so employable, click here.