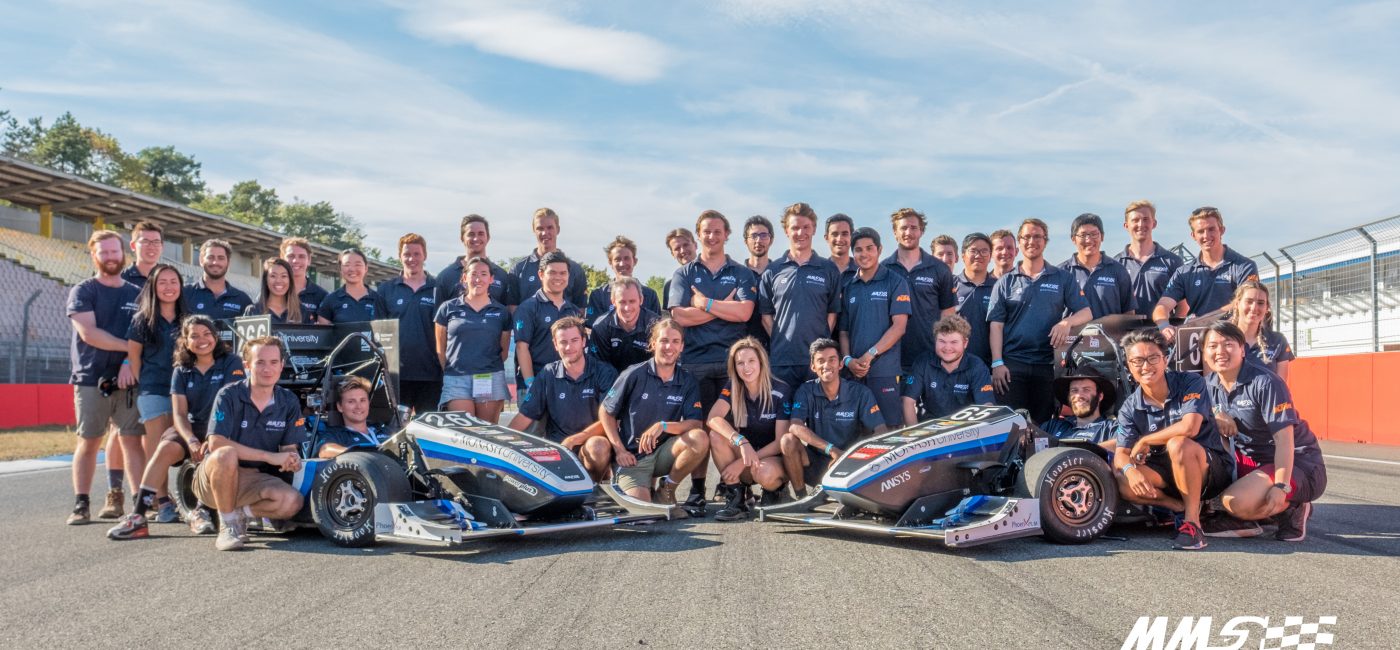 My advice to NYSFers, past and present, is to take pride in what you do and enjoy the present moment
Since attending the NYSF in 2014, alumnus Miguel Arrieta has been designing, building and racing Formula-style race cars, while somehow finding time to design Monash Motorsport's first driverless car!
"I first heard about the National Youth Science Forum when a few friends of mine attended it in 2013. Being a keen science enthusiast, I decided to check it out and apply for the 2014 intake. At that point I wasn't sure what I wanted to study. Science was always fascinating to me but as I enjoyed all branches, I figured that going on session would help me decide.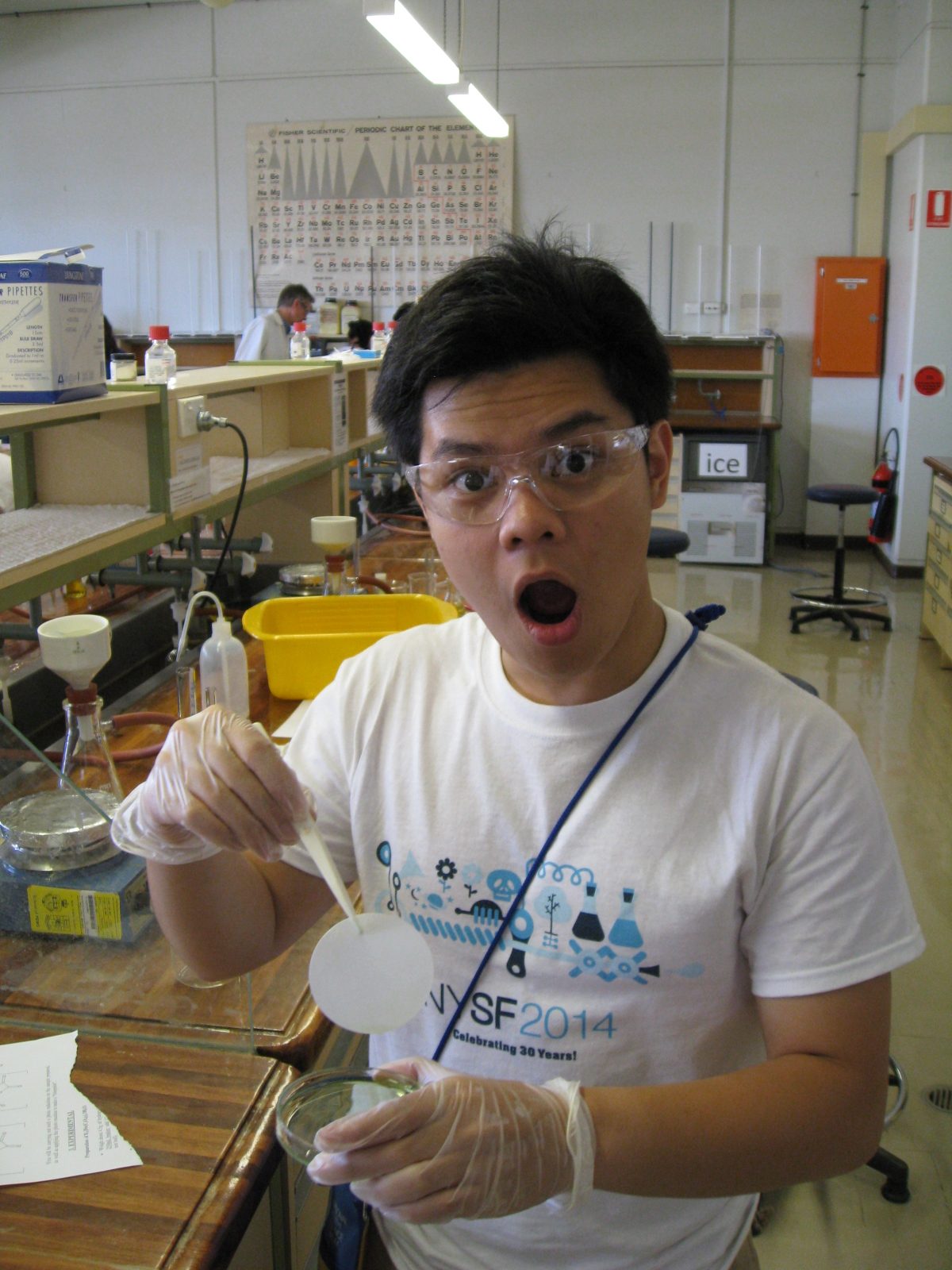 After attending the NYSF, I found myself tossing up between multiple degree options such as medicine, science, and engineering. I knew I enjoyed learning how things worked, had a knack for tinkering around with objects and also had a fascination for all things that could fly. I learned on session to keep my options open and embrace the opportunities that come with it. In the end, I chose to do a double degree in Aerospace Engineering and Science at Monash.
Doing both science and engineering not only allowed me to delve deeper into the topics that I was interested in, such as Chemistry and Astrophysics, but also allowed me to compliment my engineering degree with a major in Applied Maths.
Two years into my studies, I became a Resident Advisor for Roberts Hall, at the Monash Halls of Residence. My role was to ensure that students were adjusting well to their move from home. As Residential Advisors, we were trained in incident management, first aid and mental health first aid, allowing us to be the first point of call for the residents should the need arise. Being in such a diverse community really opened my eyes to what was happening around the world, with residents proud to share their culture and heritage with the broader residential community.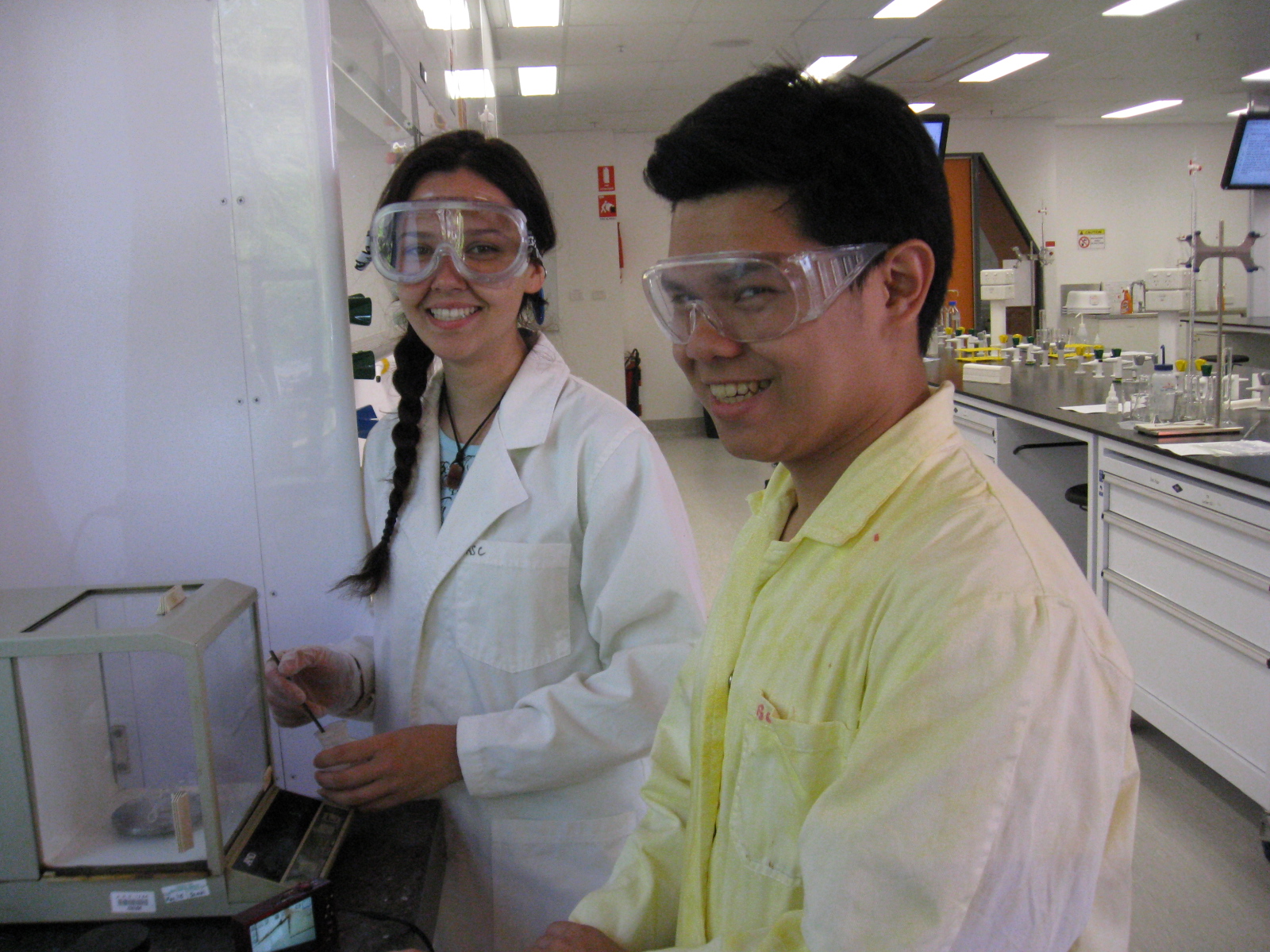 In 2017, I joined Monash Motorsport, a university engineering team that designs, builds, and tests Formula-style race cars. Through the team, I was able to apply what I learned from my studies in a more practical sense, working with the aerodynamics section to help in the design and manufacture of the aerodynamics package of the combustion and electric cars. With these cars, we were able to take first place in both classes in the 2017 Australasian Competition.
The following year, we took the cars to compete internationally in Europe. We went to Silverstone in the UK, Redbullring in Austria and Hockenheimring in Germany. This was the team's most successful European campaign to date, having come 1st, 2nd and 6th in the three respective competitions for Combustion and 3rd, 4th and 6th in the Electric Class. Currently, the team is ranked 2nd in the world for Combustion and 7th in the world for Electric out of a combined 600 teams worldwide. Having such an intense year with multiple competitions, there came a time where I was so busy I wasn't able to appreciate the fact that I was in Europe! However, sharing the victories with the team really brought it home what we were able to achieve in such a short time and it really made the effort worthwhile.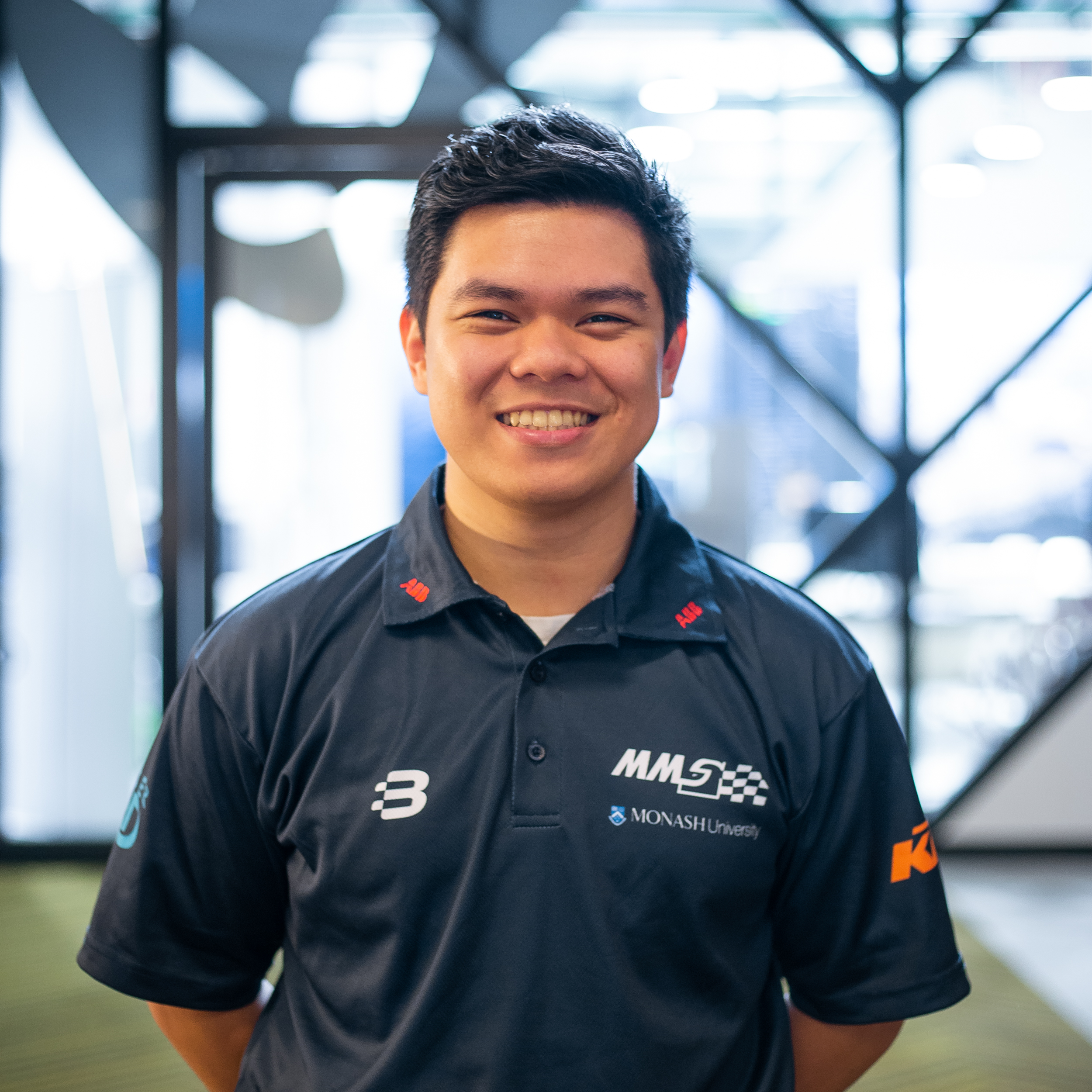 This year, I've taken up the role as Chief Operating Officer for the team in its most ambitious year yet, with the goal of "One Team, Three Cars". Adding to the next generation of combustion and electric cars, Monash Motorsport has designed and manufactured its first Driverless race car which we demonstrated at Monash's Open Day. This was a culmination of a combined 3 years of work, which includes the development of our first electric car (that which the driverless car is built upon) and will be aimed to compete in the German competition next year.
My advice to NYSFers, past and present, is to take pride in what you do and enjoy the present moment. It might be stressful right now but soon enough you'll pull through, no matter what it is. Appreciate the small victories, not just the big achievements that you've done."