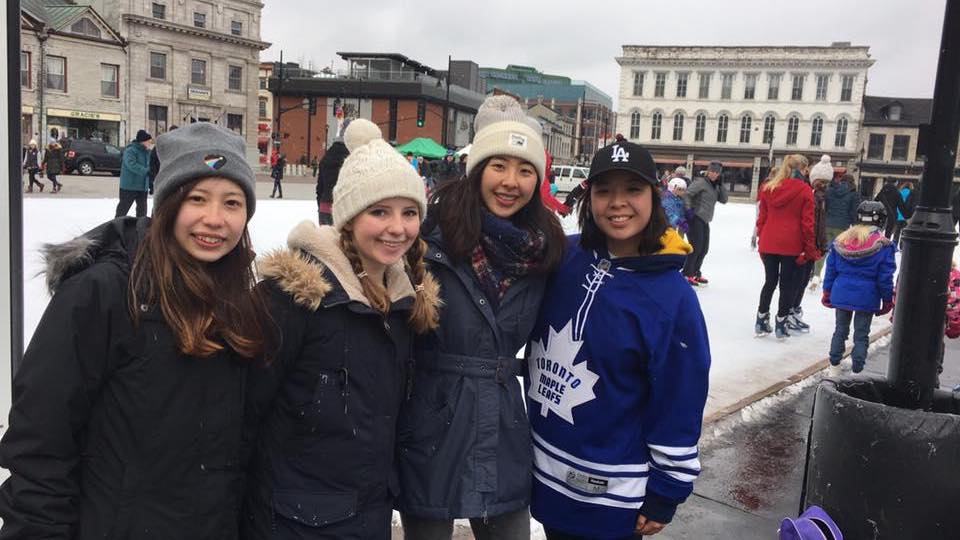 "Without the support and friendship from my NYSF friends I definitely would not have survived uni."
NYSF 2013 Alumna Sophie Clift discovered the skills she learnt studying science could easily be applied in many occupations outside the science arena. Read on to find out what Sophie has been up to after the NYSF.
"After attending Session B over in Perth in 2013, I came back to finish my HSC with a renewed passion for science and confirmation that I wanted to study biology at university.
I was lucky enough to get into UNSW where I completed a Bachelor of Science (international) with a major in microbiology.
For uni I moved from my small hometown on the south coast of NSW up to Sydney and was lucky enough to reunite with some people that I had met during the NYSF and Next Step programs. Without the support and friendship from my NYSF friends I definitely would not have survived uni. I am still super close with them and consider them some of my best friends (they were even at my graduation!).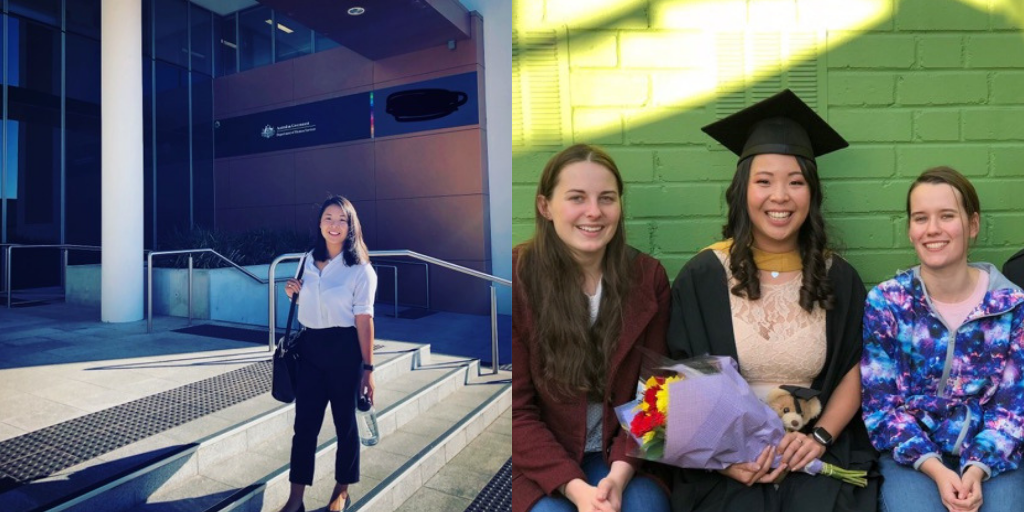 After uni I had a very brief stint working as an assistant student advisor with the UNSW Science Student Centre and the BABS/BEES offices during O-week. I then followed the traditional science pathway and got a job working in a pathology lab as a specimen reception officer for a year. Unfortunately I discovered that while I still loved science, especially the bugs that cause disease and infection, working in a lab was not for me.
Since February this year I have been working for the Department of Human Services as a data analytics graduate in their Customer Compliance Division. I was lucky enough to discover the skills I learnt writing my lab reports at uni were highly sought after in the data analytics field because not only do I know how to interpret data but I also know how to communicate these findings.
As important as study was, it was equally important to have other hobbies and interests. I was heavily active with the Social Soccer Society at uni and was lucky enough to spend a year studying on exchange in Ontario, Canada.
The main thing I've learnt so far in life is that things don't always go as you planned and that's okay. The important thing is to keep your mind open to new opportunities and not to be afraid to take risks, like moving overseas or to a new city, because often these opportunities will often turn out far better than you could have ever expected."