There is much happening at the University of Queensland - Here is an overview of recent and upcoming events.
UQ St Lucia campus tours
This is a great way to become familiar with the campus. If you take your tour between 6 March – 30 October 2017 you can go into the draw to win a GoPro HERO5 Black, a Red Balloon Voucher and a UQ shirt, at a total value of $800.
To book a guided tour, visit UQ's Future Students website.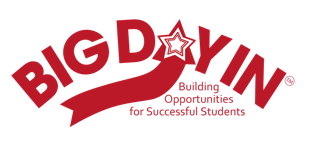 Big Day In
8 June 2017
UQ is hosting the Big Day In on 8 June in the AEB Auditorium at our St Lucia campus. Join us to hear leading speakers from companies such as Microsoft, Adobe, Technology One, WiseTech Global, Tata Consultancy Services plus loads more. Tickets are $10 for students. Book now.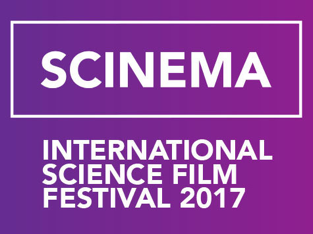 Scinema
8 June 2017
SCINEMA is a celebration of the power of the moving image to tell stories about the world, how it works, and our place in it. There are hundreds of science stories to be told on screen. Festival screenings will take place across Australia, with the Brisbane screening at the Palace Barracks Cinema at Petrie Terrace. Book your tickets online.
Experience Science 2017
Register as: An individual student - individual students may register to attend on Friday 7 July.
Experience Science is a free event that provides students in years 10 - 12 the opportunity to discover what studying science is like at UQ and how science is applied in industry and everyday life. The event is facilitated by experts from UQ and industry through a series of hands-on, interactive science workshops.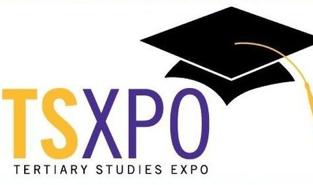 Visit UQ at TSXPO
16 - 17 July 2016
The Tertiary Studies Expo is on again at the RNA Showgrounds. More than 250 representatives from universities and industry will be present and admission is FREE. Drop in and speak to UQ staff about programs, study options and exchange opportunities.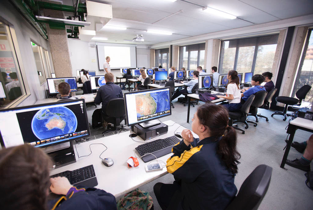 Register now for UQ Earth and Environment Day
21 July 2017 - Register as an individual.
Come and experience the applications and relevance of geography, planning, earth sciences and environmental management, and find out about career with real world impact. For more information, visit UQ Earth and Environment Day.
See UQ up close - UQ Open Days
7th August - St Lucia Campus & 21st August - Gatton Campus
UQ Open Day is your chance to get a feel for what it's like to be a UQ student. At our Open Day you can speak with staff, take a campus tour and attend information sessions about studying and life at UQ.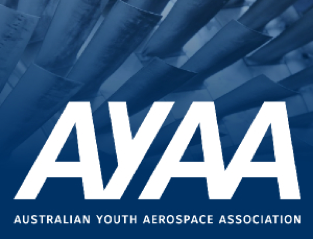 AYAF Brisbane
3 - 7 July 2017
The Australian Youth Aerospace Forum (AYAF) is a five-day residential conference on campus at UQ which provides students in years 11 and 12 the opportunity to investigate careers and pathways in the aerospace industry. The forum showcases university and industry opportunities available to students upon completion of secondary school. Applications close Friday 26 May 2017.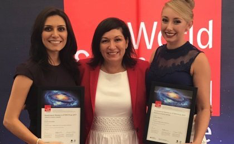 Spinifex and snakes: women in STEM applauded
Two University of Queensland researchers have won the Queensland Women in STEM competition in recognition of their work paving the way for young women to enter science careers.
SPARQ-ed
June-November 2017
The SPARQ-ed Program is a unique initiative of the Translational Research Institute (TRI), the UQ Diamantina Institute (UQDI) and Queensland's Department of Education and Training (DET) proudly bringing together quality researchers to engage with keen science students and their teachers throughout Queensland.
Spaces are still available in many programs for years 10-12.