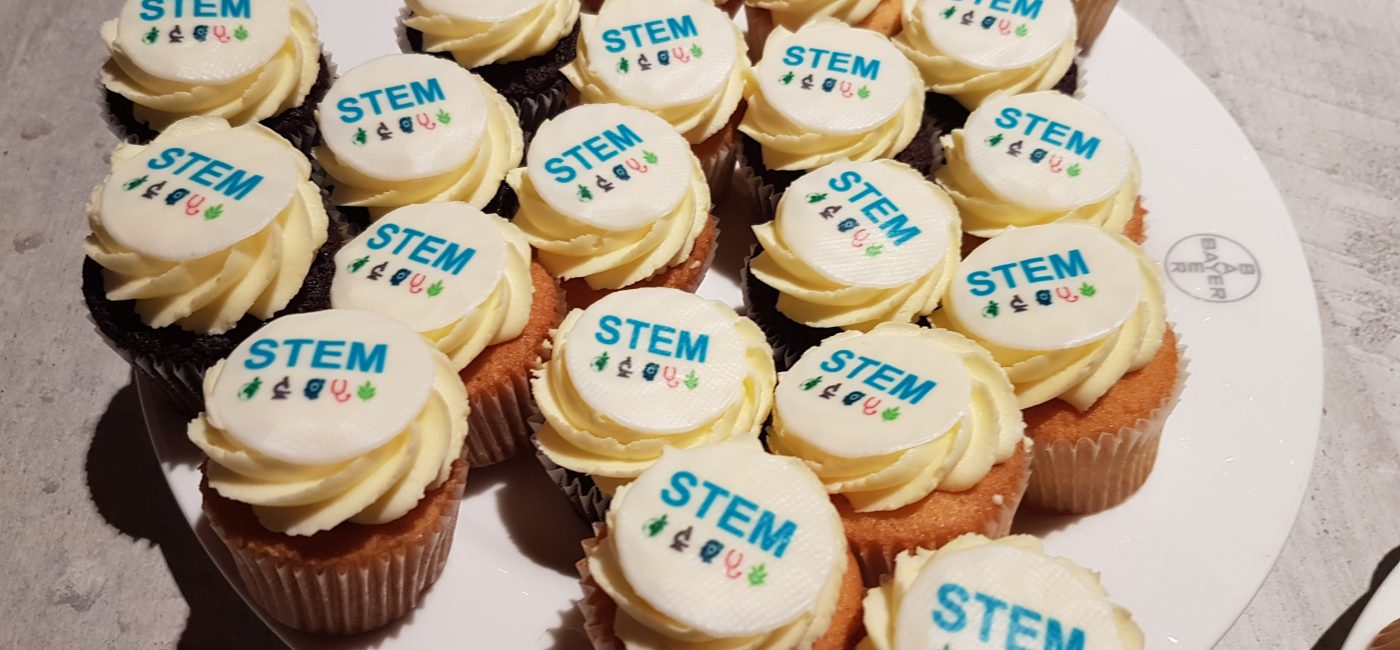 "Bayer Australia's funding partnership recognises the NYSF's leadership in STEM program delivery"
The National Youth Science Forum (NYSF) has announced that Bayer Australia Ltd is a new funding partner with support covering delivery of the NYSF 2019 and 2020 programs. The funding also includes contributions to the NYSF Equity Scholarship fund.
In a statement, Bayer says that it is looking to support students from regional communities to provide access to the best opportunities for career development in science and technology. This fits with the company's broad-based life sciences business which contributes to finding solutions to some of the major challenges of our time, including improving quality of life for a growing population and providing a reliable supply of high-quality food, feed and plant-based raw materials.
"We are pleased to partner with NYSF to provide opportunities for students in regional areas who are considering science, medicine and agriculture as a future career," said Joerg Ellmanns, Chairman and Managing Director Bayer ANZ.
"We believe it is these disciplines that will drive solutions for a growing and ageing world population that requires an adequate supply of nutritious food and improved medical care."
"We welcome Bayer Australia's funding partnership with the NYSF," says Dr Damien Pearce, CEO of the NYSF, "because it recognises our leadership in STEM program delivery. And the additional funding Bayer has provided to our Equity Scholarships is making a significant difference to the levels of support we can provide to students from communities where attendance might not otherwise be possible."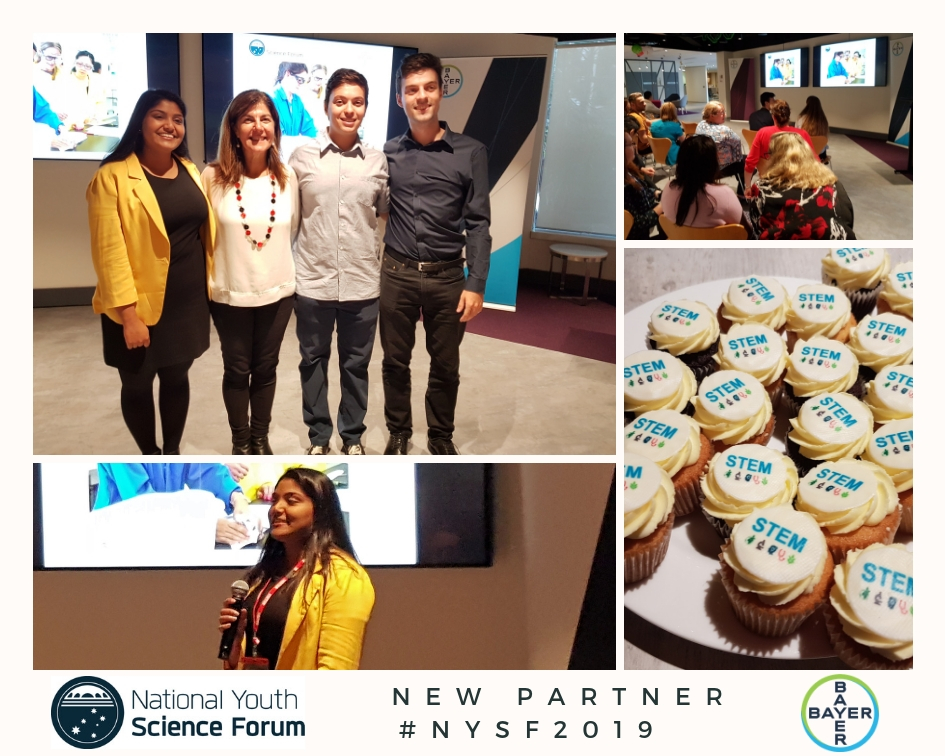 Bayer introduced the new partnership with the NYSF at a launch morning tea, where alumni Shivani Shah (NYSF 2014) and Michael Currington (NYSF 2018) both shared stories about the positive impact of attending the NYSF Year 12 Program during year 12 and beyond. They also caught up with NYSF 2013 alumnus and UNSW graduate, Alex Hartcher, currently participating in Bayer's Graduate Program.