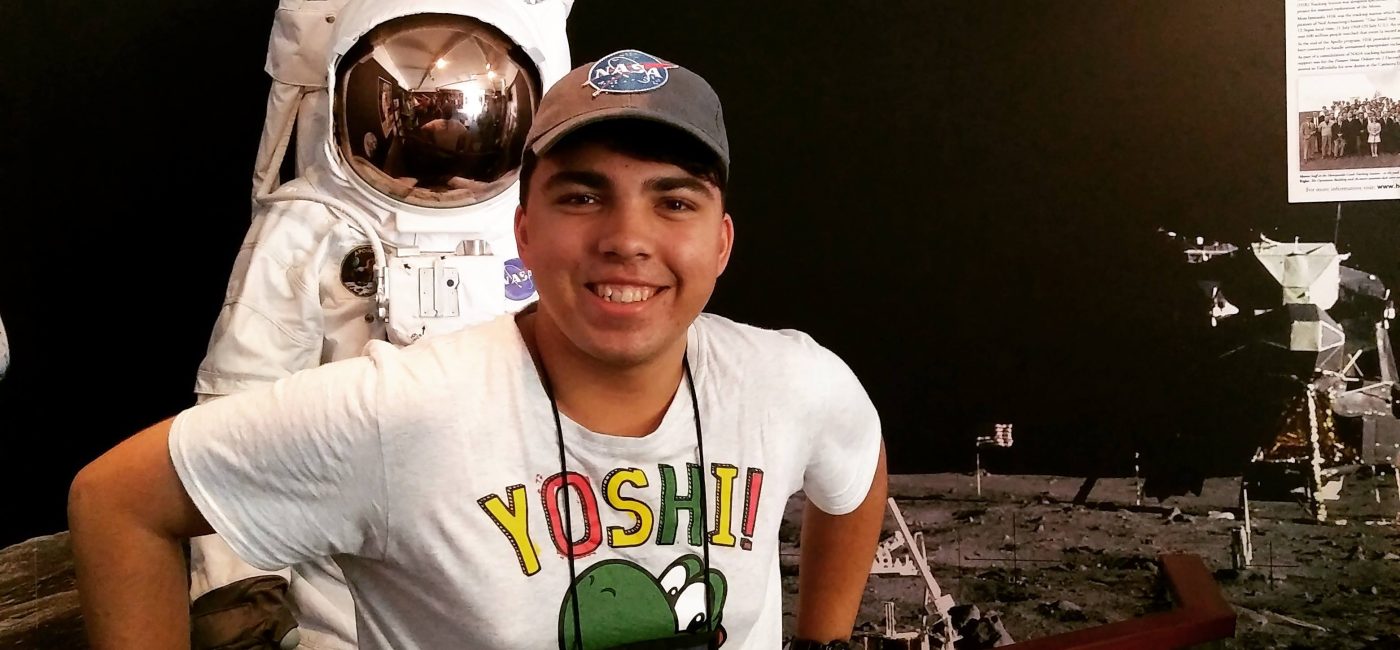 "the NYSF revealed to me that I had a real passion for the communication of science"
Jordan Knight attended the NYSF in 2017 and is now studying at The University of Queensland:
"For me, attending the National Youth Science Forum feels like it was just yesterday. And though I only attended the NYSF in January 2017, I can truly say that it has already changed and had such a great impact on my future course in life.
When I first arrived in Canberra for the program, I had a fairly clear idea of what I wanted to do – become an astrophysicist. However, I knew that over the next two weeks many options and opportunities would present themselves. Still I wasn't prepared for the impact of that knowledge, and arriving home again, I realised I had absolutely no idea what I wanted to pursue.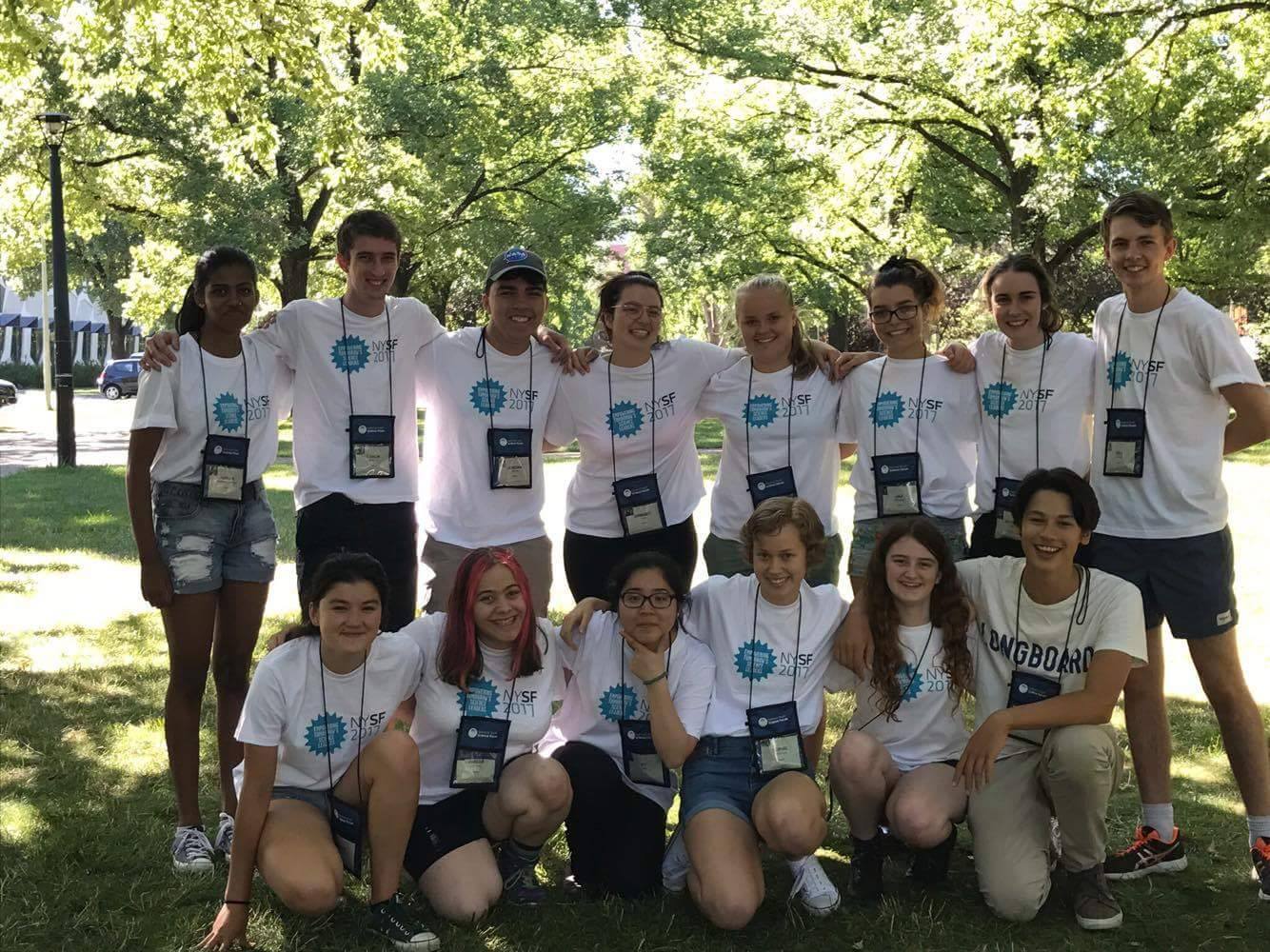 Now, being fresh out of grade twelve, I have begun my first year at the University of Queensland (UQ) studying a Bachelor of Science with a Bachelor of Secondary Education. I decided to dual my science with education as the NYSF revealed to me that I had a real passion for the communication of science.
So far, my time at UQ has been great. I decided to study at UQ as being from the Sunshine Coast it was a move relatively close to home, but still far enough away to have new experiences while at Uni. I also decided on UQ since during school I was a part of their Science Ambassadors and Young Scholars programs.
I am also living on campus at Emmanuel College. Every aspect of the college life is amazing, from convenience of location, to academic support, to the many friends I have made over the past few months.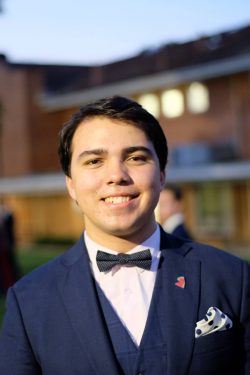 At first, the jump from high school study to university work took me by surprise. I started my degree majoring in physics and maths, but I have now changed to computer science and chemistry. And I am happy with that change.
The NYSF taught me that change is not something to be afraid of, because change can lead us to the right path and places you'd never before considered."